We want to provide you with the best quality.
Here you can find more information about materials we use.

Since we use sterling silver and gold these are all great options for people that have allergies to other base metals, like nickel.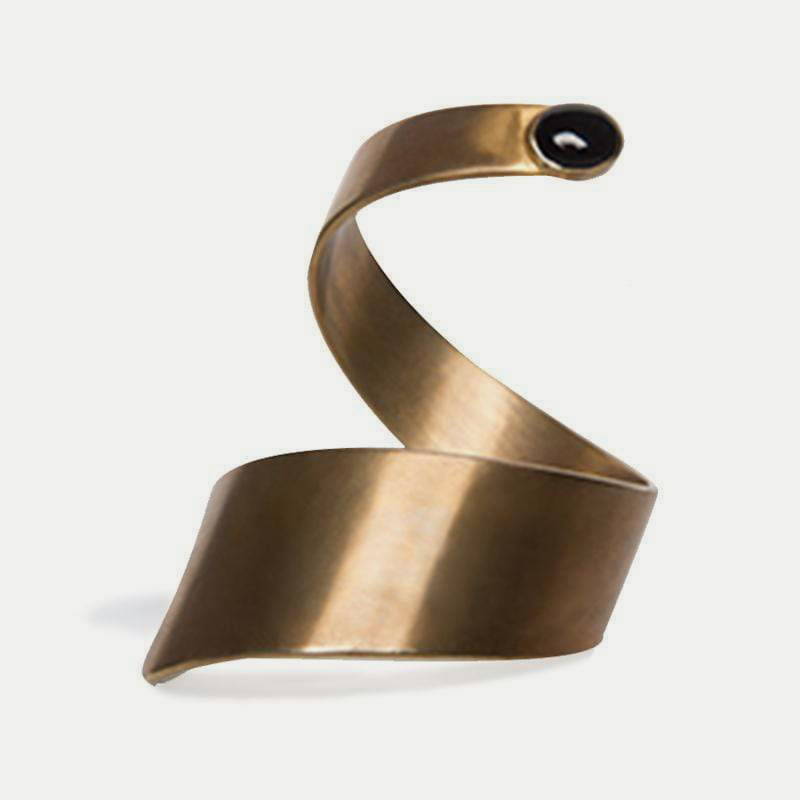 We offer an antiqued finish for those that adore a vintage-style. The process involves chemically tarnishing the metal for a darkened tone.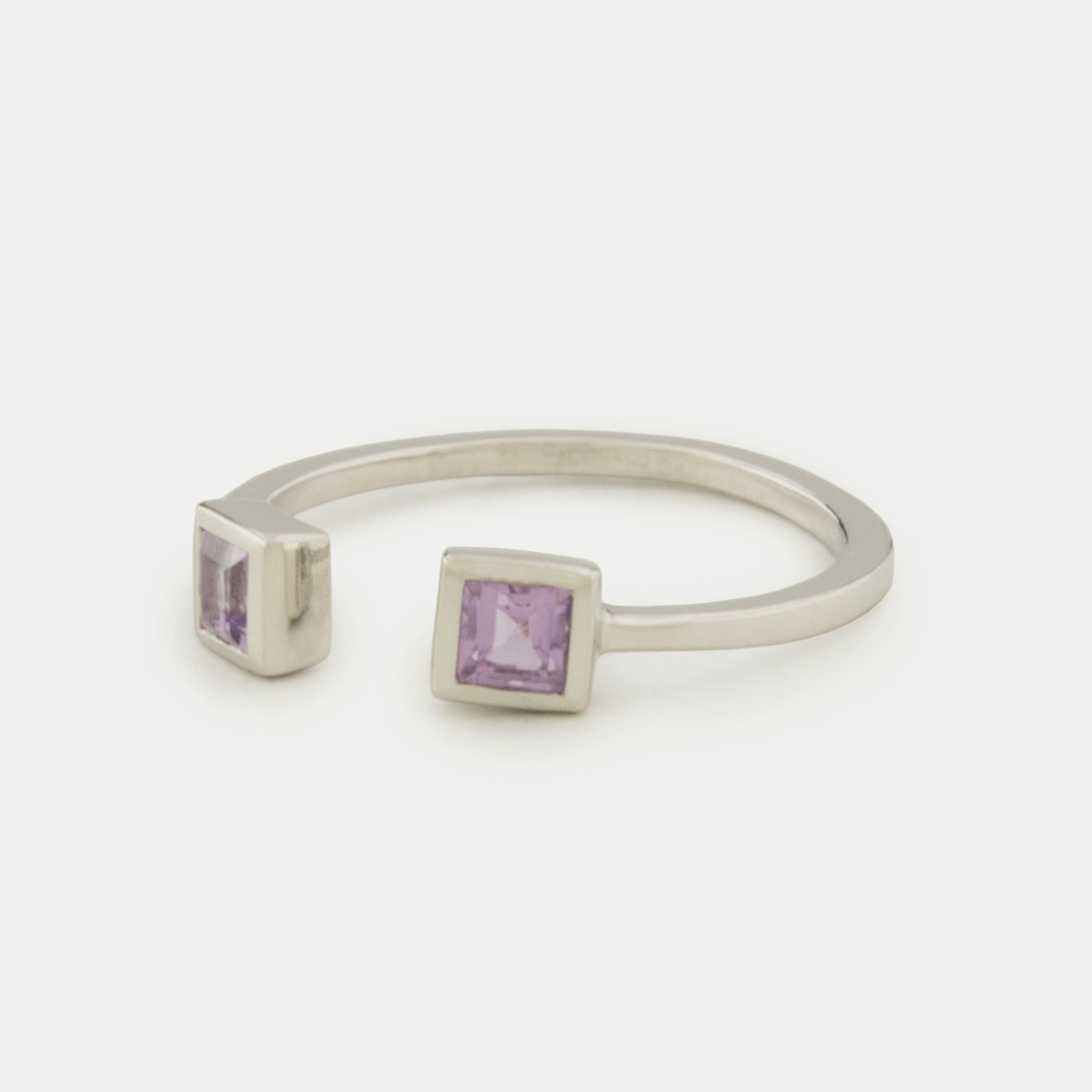 All of our jewelry has a 925 Silver base which means it is 92.5% pure silver. This is engraved on the back of the jewelry for authenticity.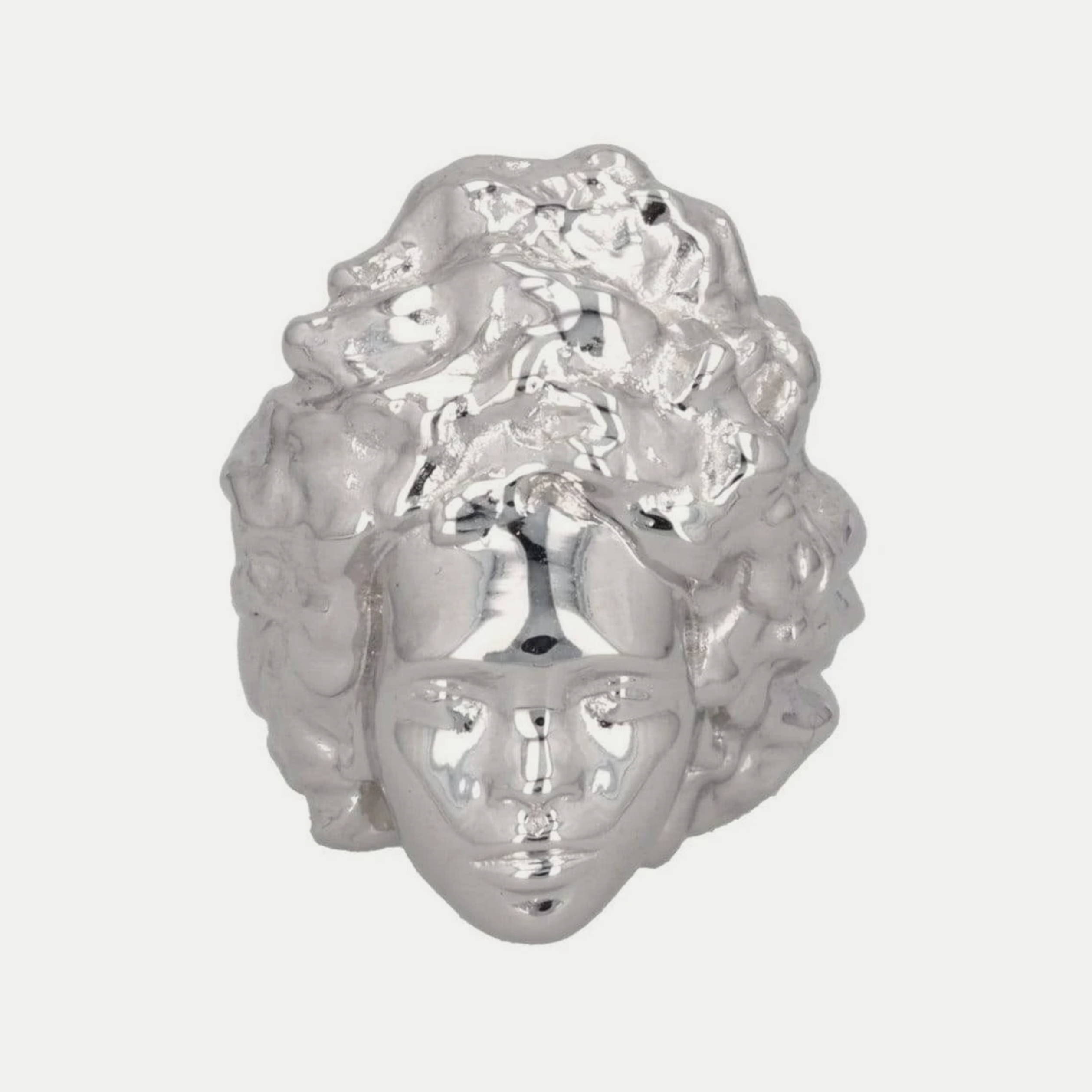 Rhodium is a rare, silver-white hard metal. It is plated over our 925 Silver to increase scratch-resistence, shine, luster and durability.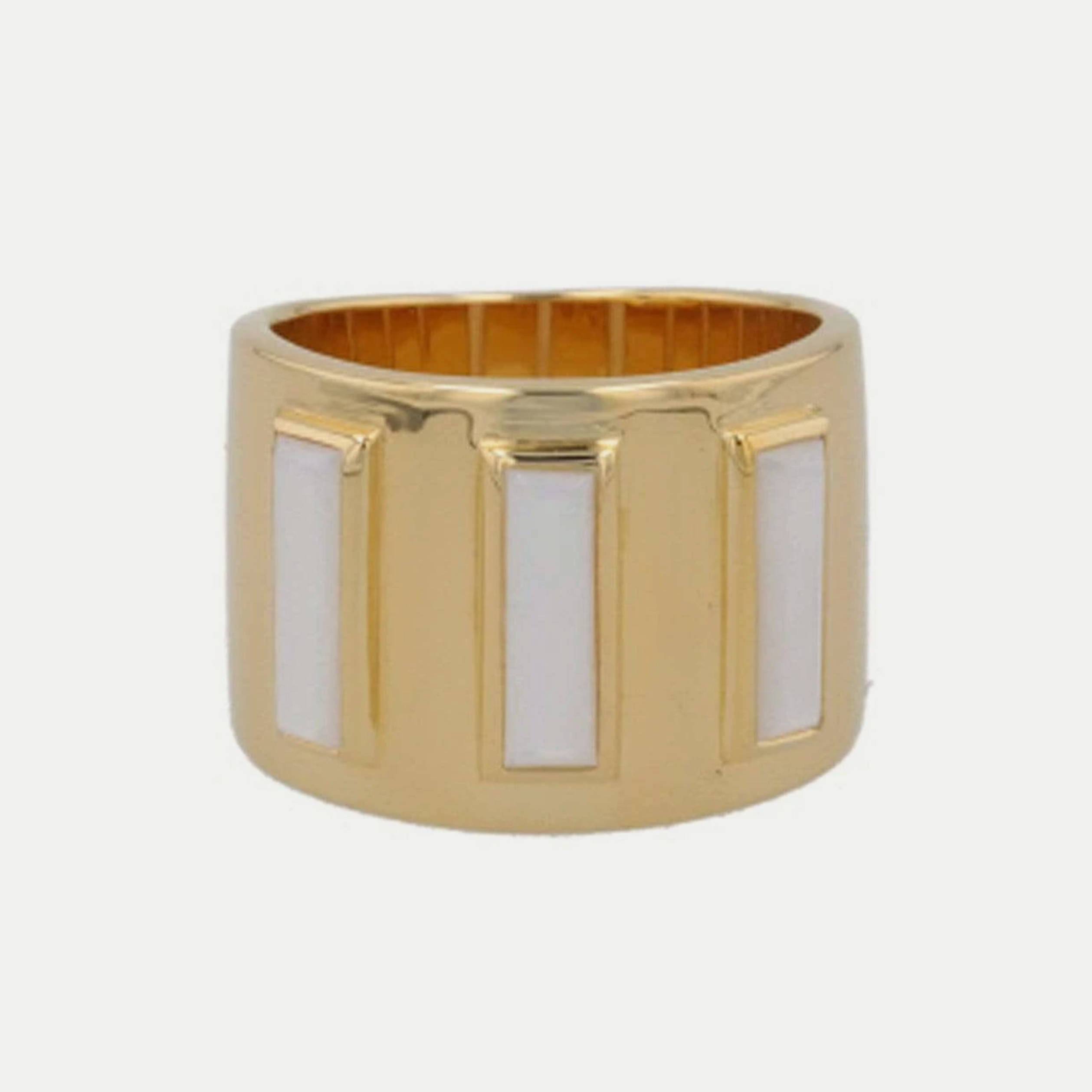 Gold plated jewelry uses a base metal like sterling silver or brass, among others, coated with 1 micron layer of gold.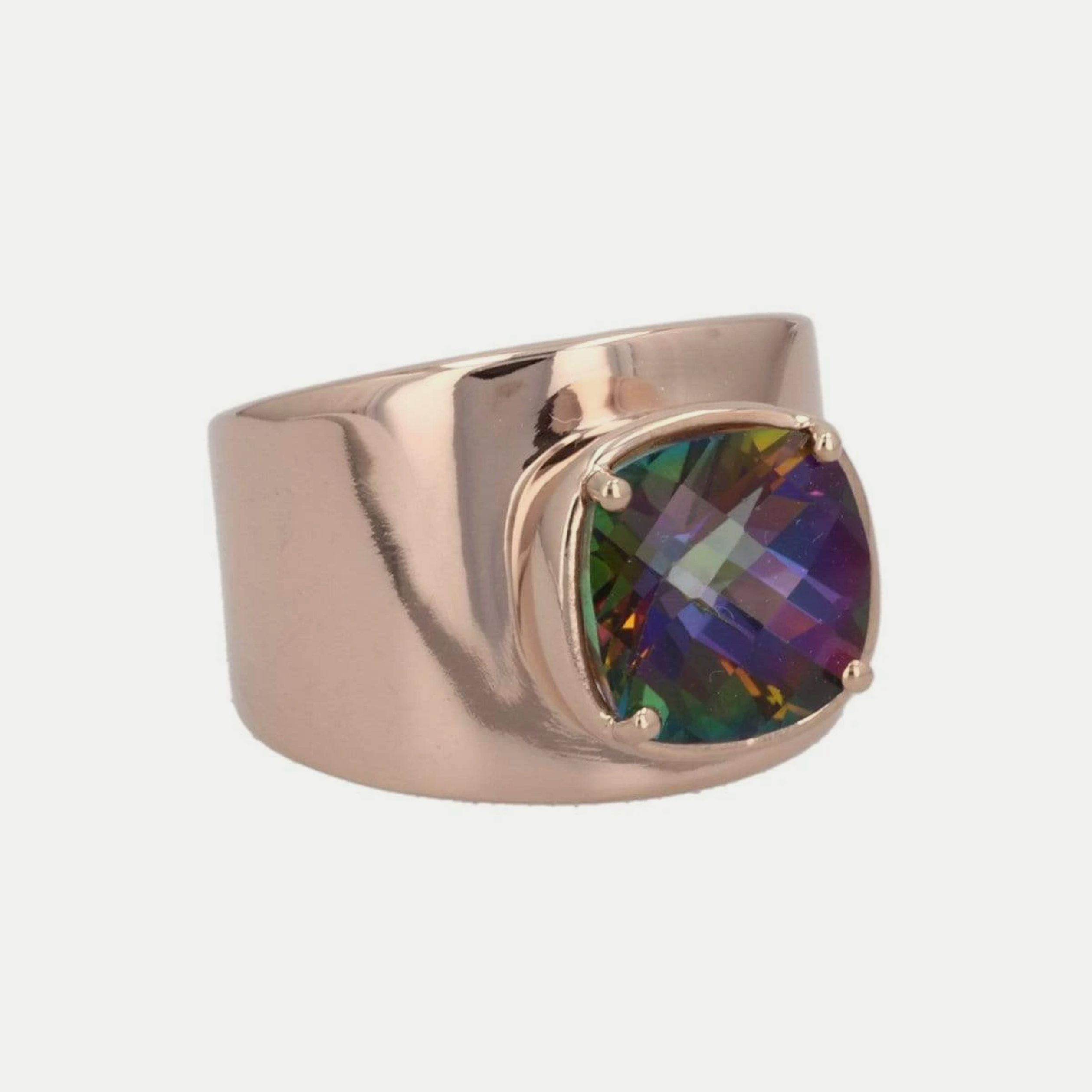 The pinkish tone of gold comes from a mix of gold and cooper alloy. We electroplate the silver jewelry with 1 micron of rose gold.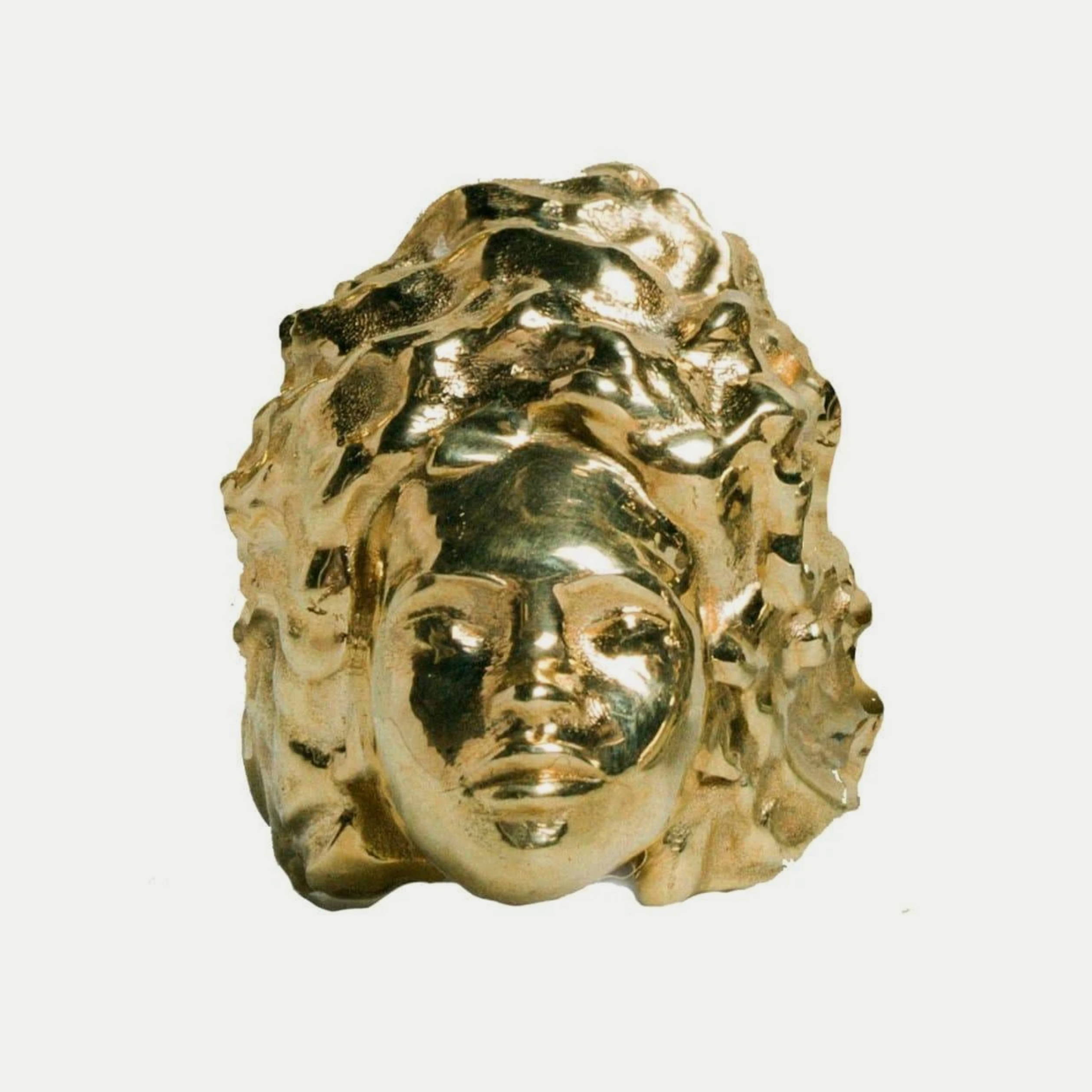 Gold-plated jewelry uses a base metal like sterling silver or brass and coated with 2 micron layers of gold. This reveals a deep golden tone.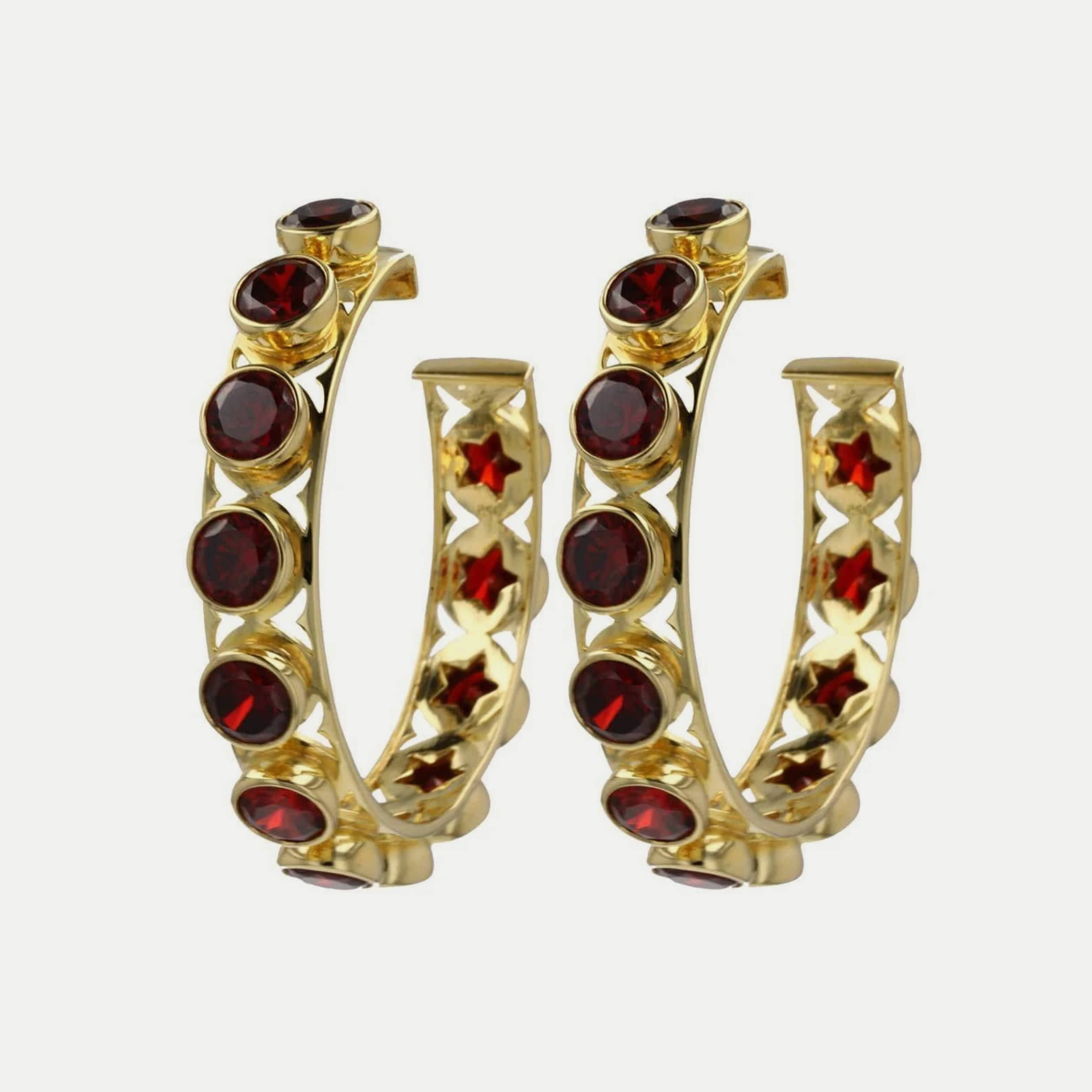 Our Gold Vermeil is the combination of a 925 Sterling Silver base (92,5% pure) coated with a layer of 2,5 microns of pure gold.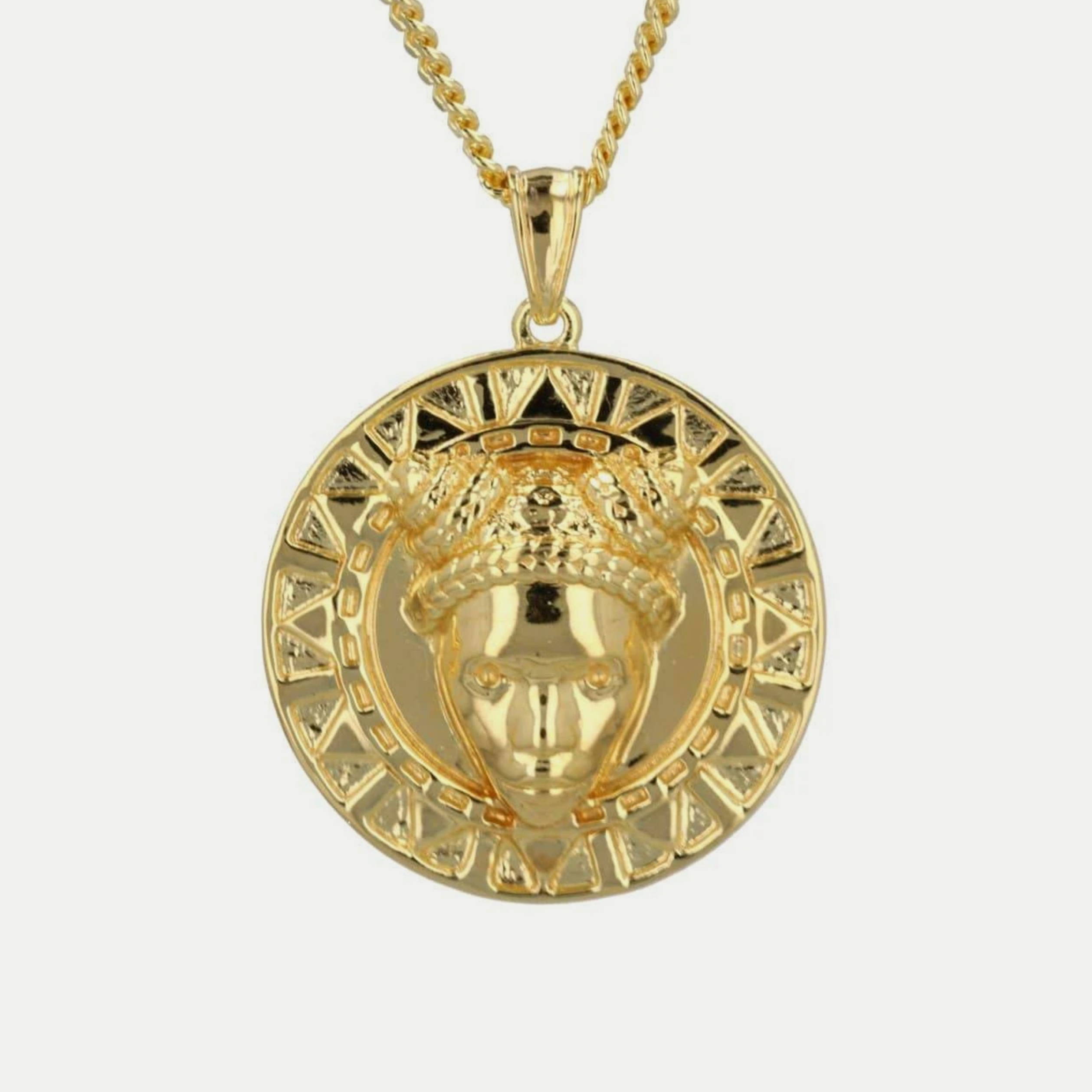 Solid gold is soft in nature. For wear-ability, it is mixed with gold alloy metals to harden. Our jewelry is offered in 18-karat and 14-karat gold.
While we ADORE using all natural materials, we are a small batch company and only order semi-precious stones that we personally handpick. The hands-on nature of creating jewelry can be expensive. Therefore, we offer lower and mid-level price ranges for those to support our brand. We always select the highest quality of gemstones within the price point.
Any mineral that has been mined from the ground and cut into a gemstone. Natural gemstones can take millions of years to create.
PRECIOUS STONES/
SEMI-PRECIOUS GEMSTONES
Precious gemstones includes diamond, ruby, sapphire, and emerald. These are our most expensive natural gemstones.
Natural gemstones properties that are heat treated to achieve maximum color. These are not to be over-exposed to light as it will affect the stone's color over time.
Gemstones that are made by man but have a natural counterpart. They possess the same physical, chemical and optical properties as a natural stone.
Wearing gemstones can facilitate natural physical healing properties. Find out below what your new jewelry may offer. Remember, keep an open heart and mind, and the benefits will soar.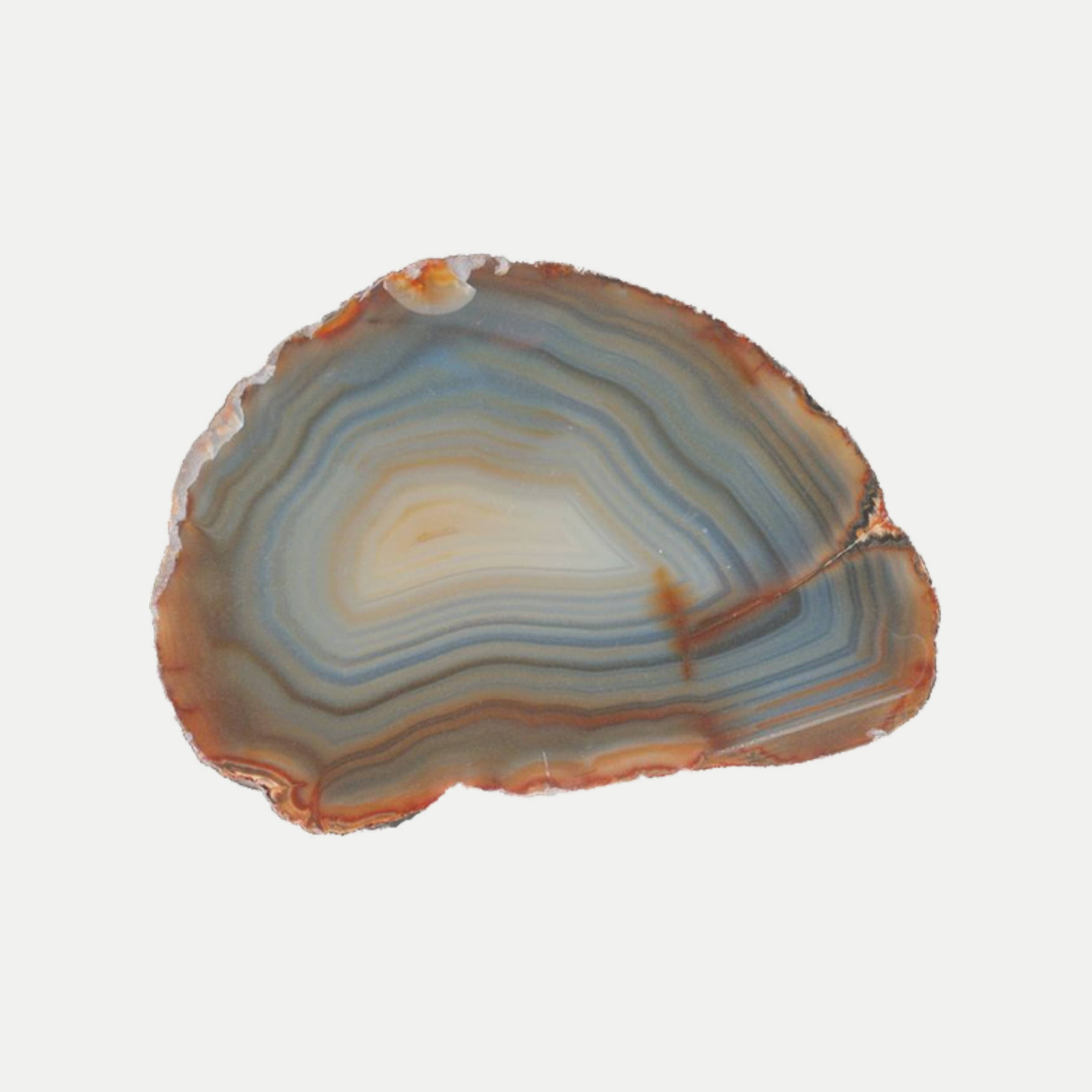 Provides Courage, Strength & Grounding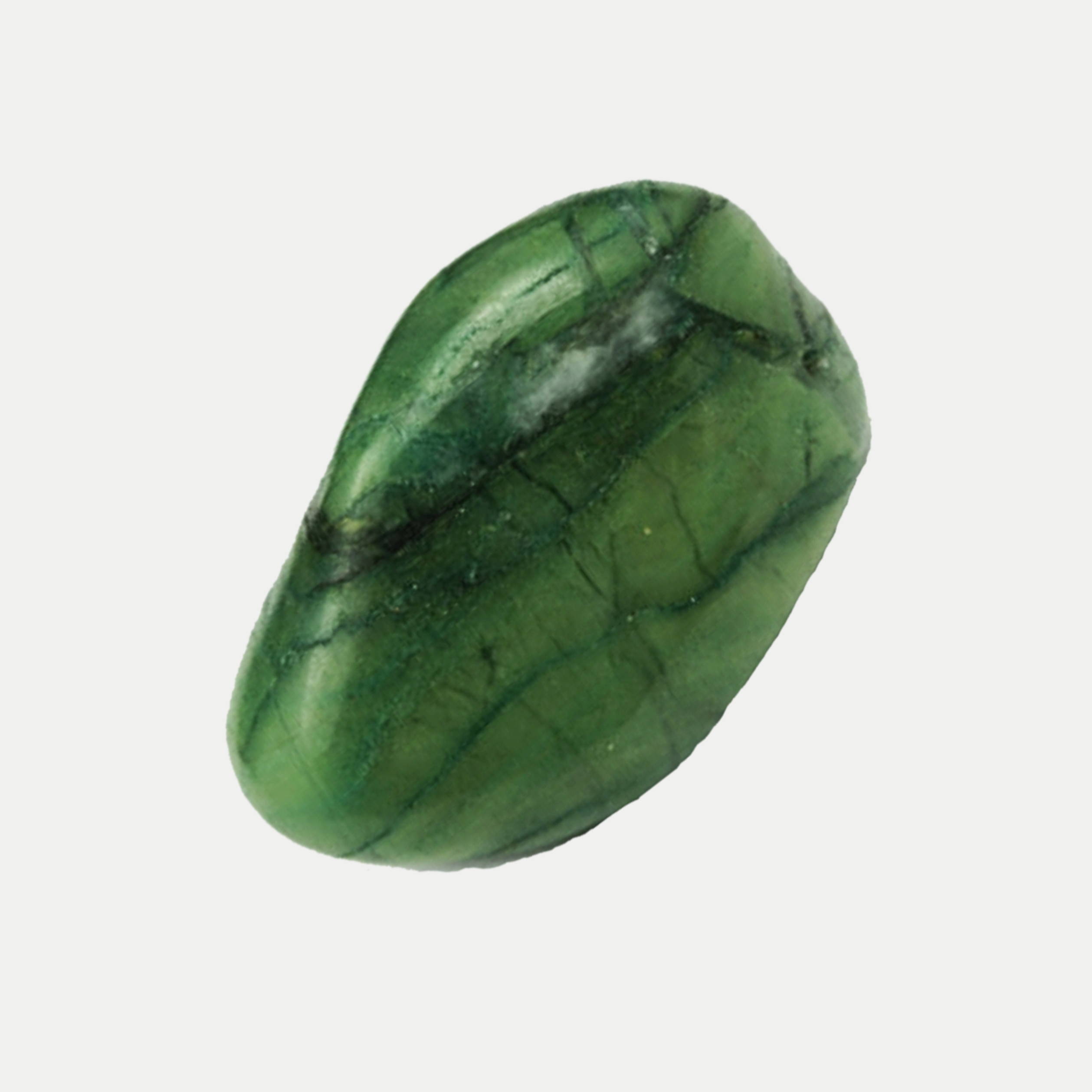 Promotes Good Luck & Attracts Sucess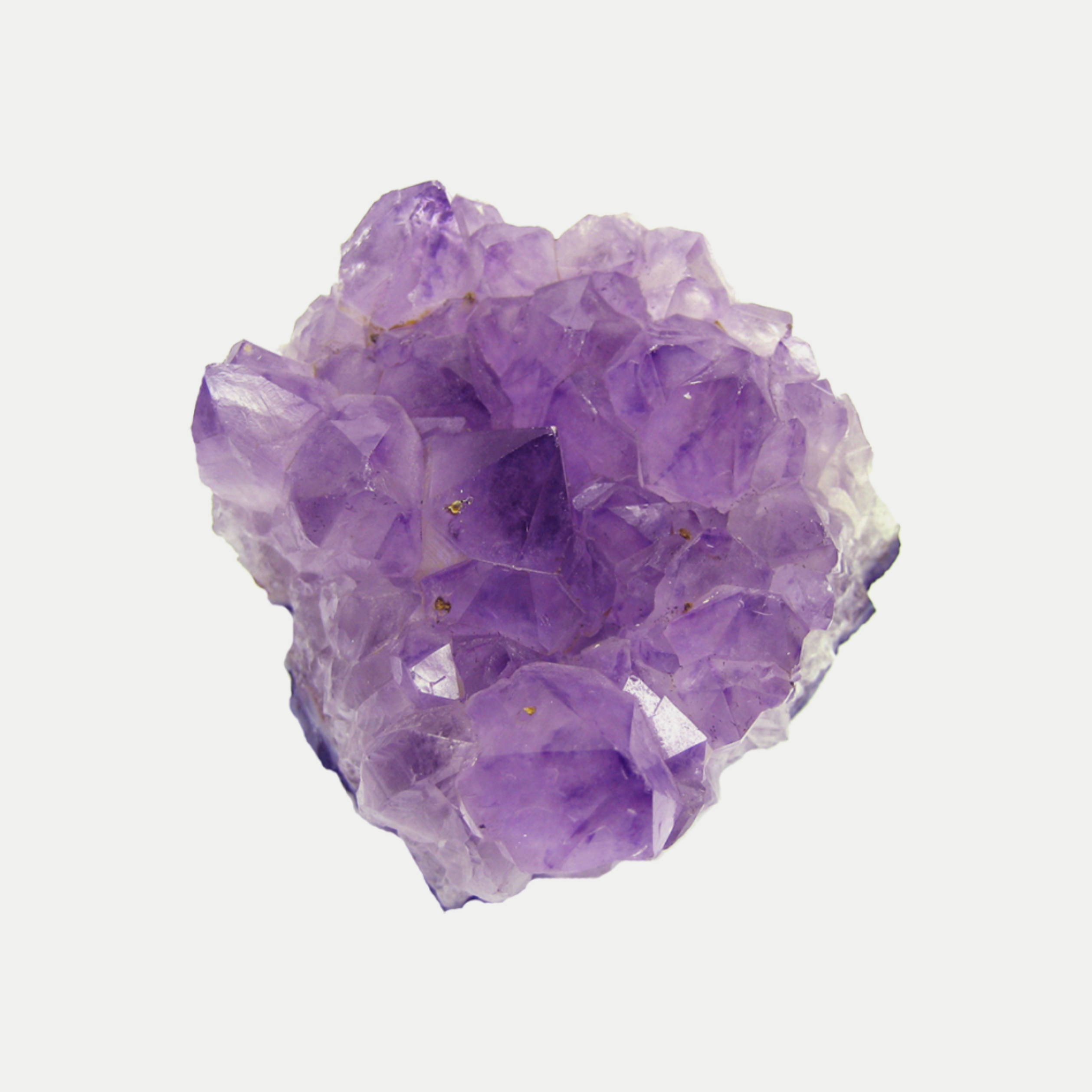 Promotes Creativity & Offers Protection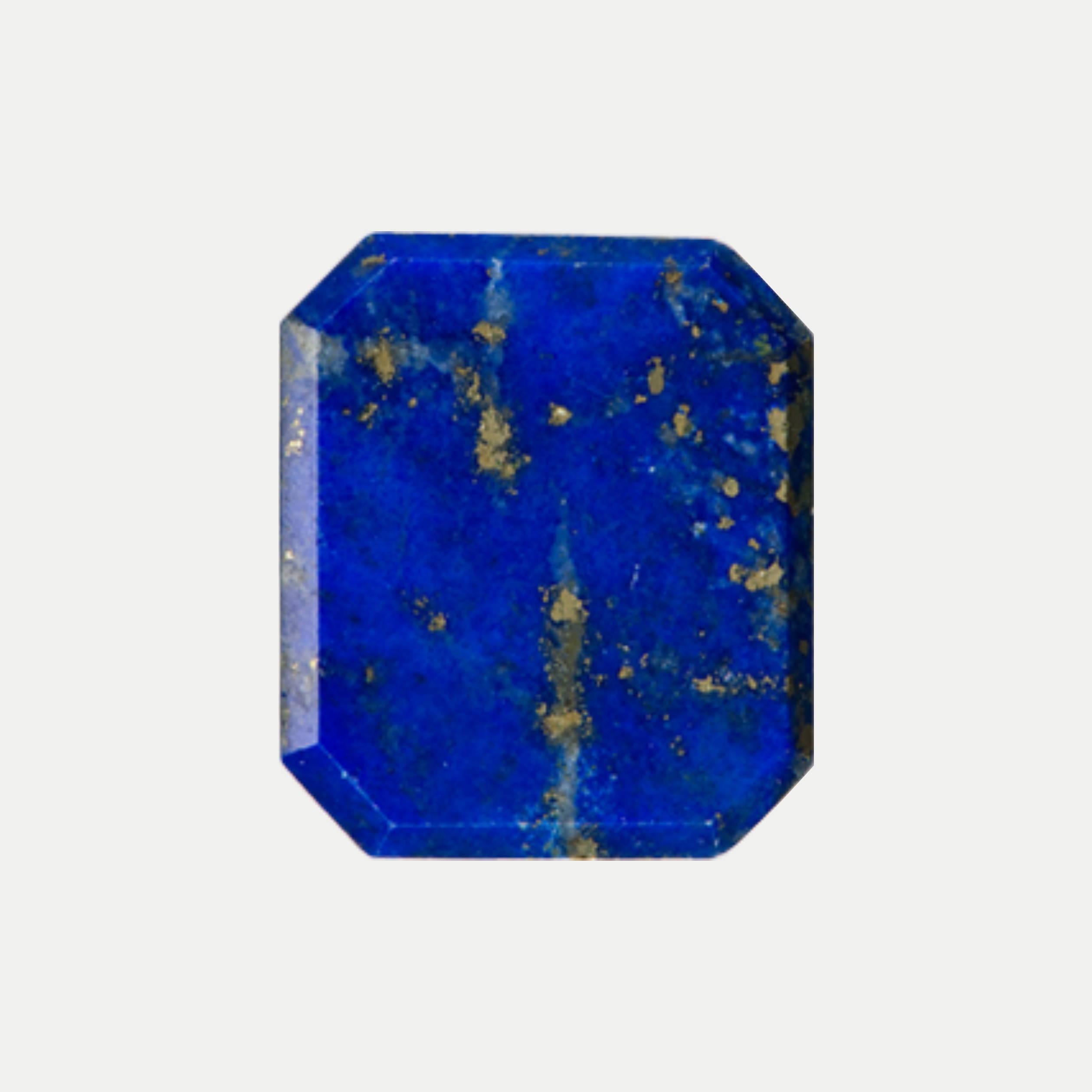 Empowers Self Awareness & Honesty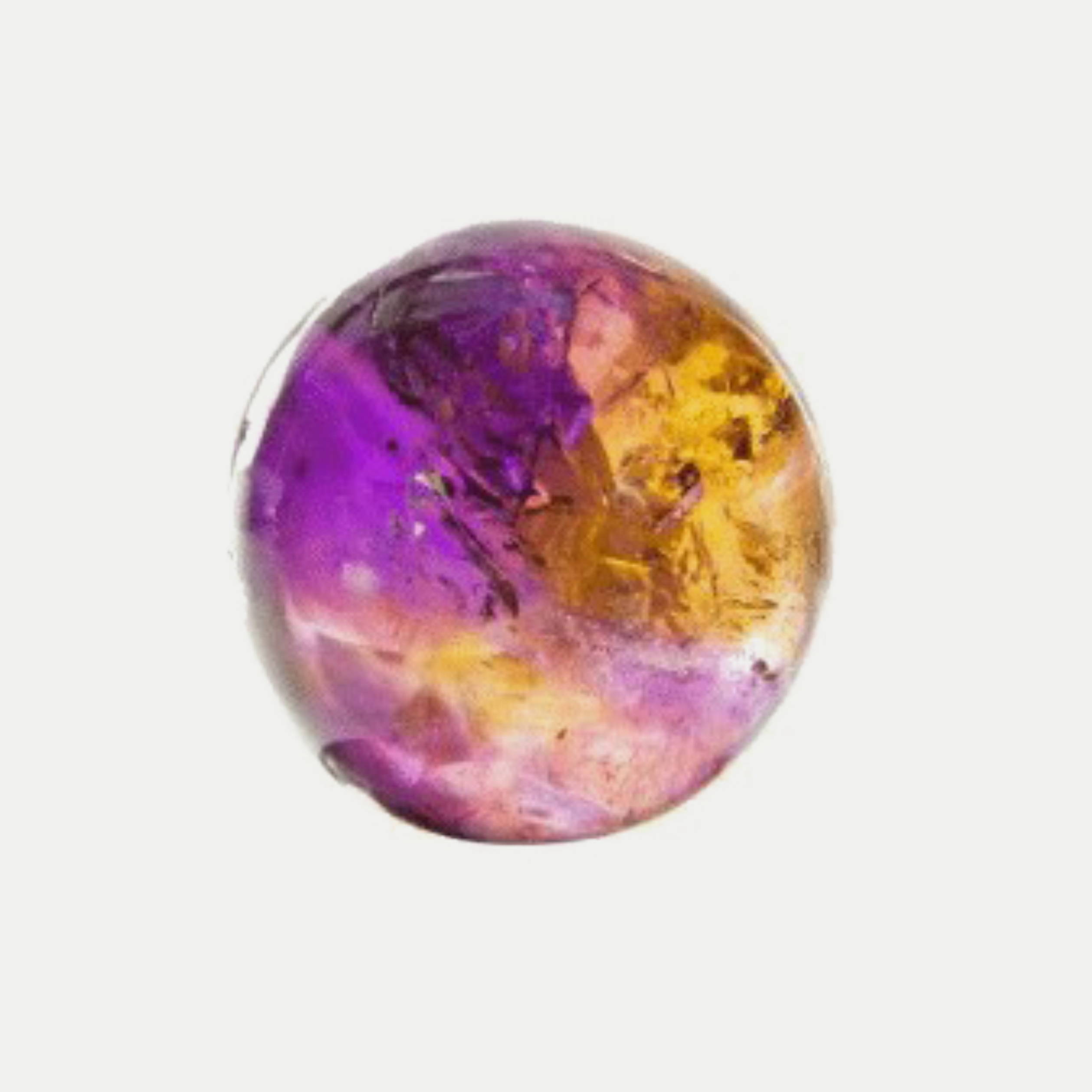 Confidence Boosting & Helps Manifest Goals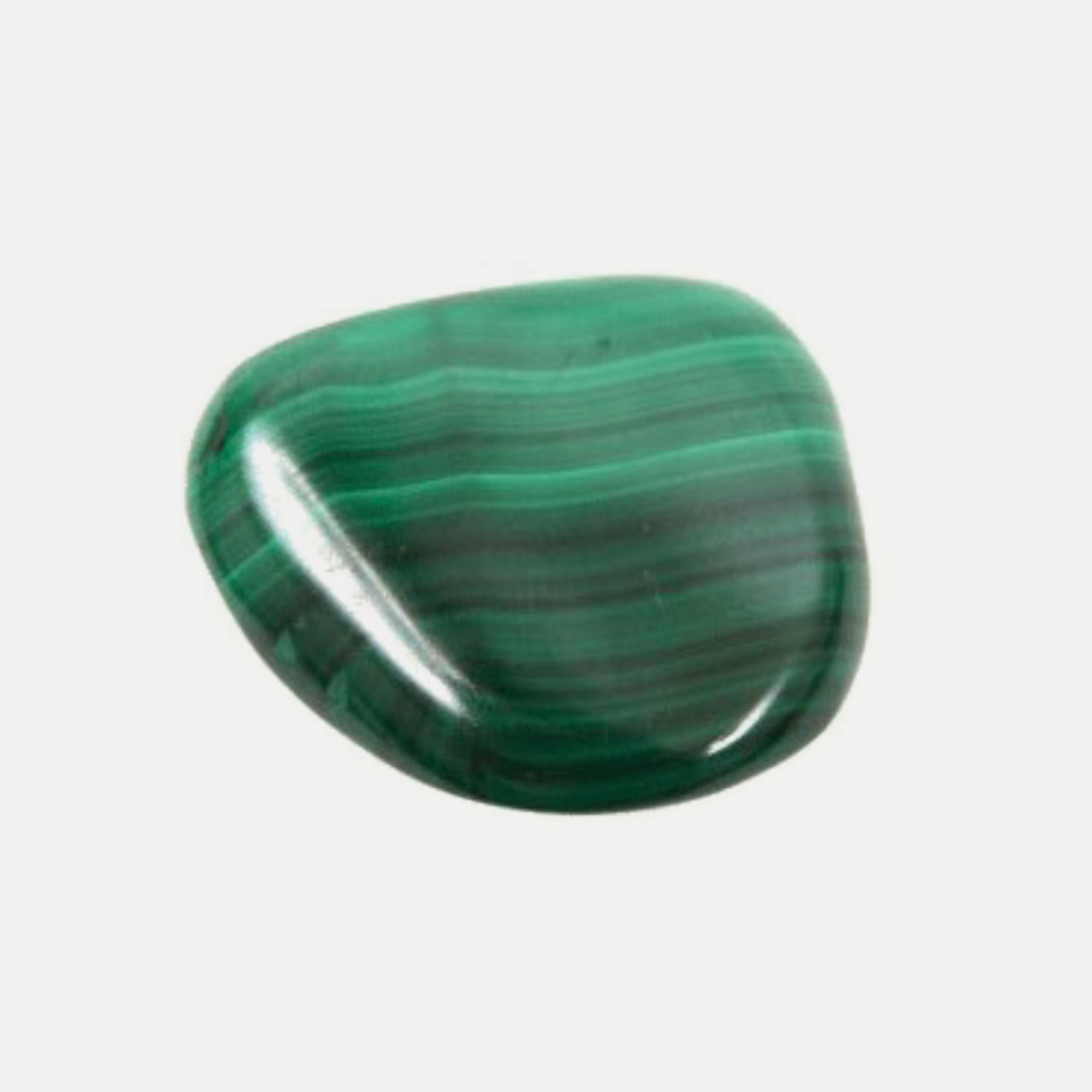 Empowers Self-Worth & Willpower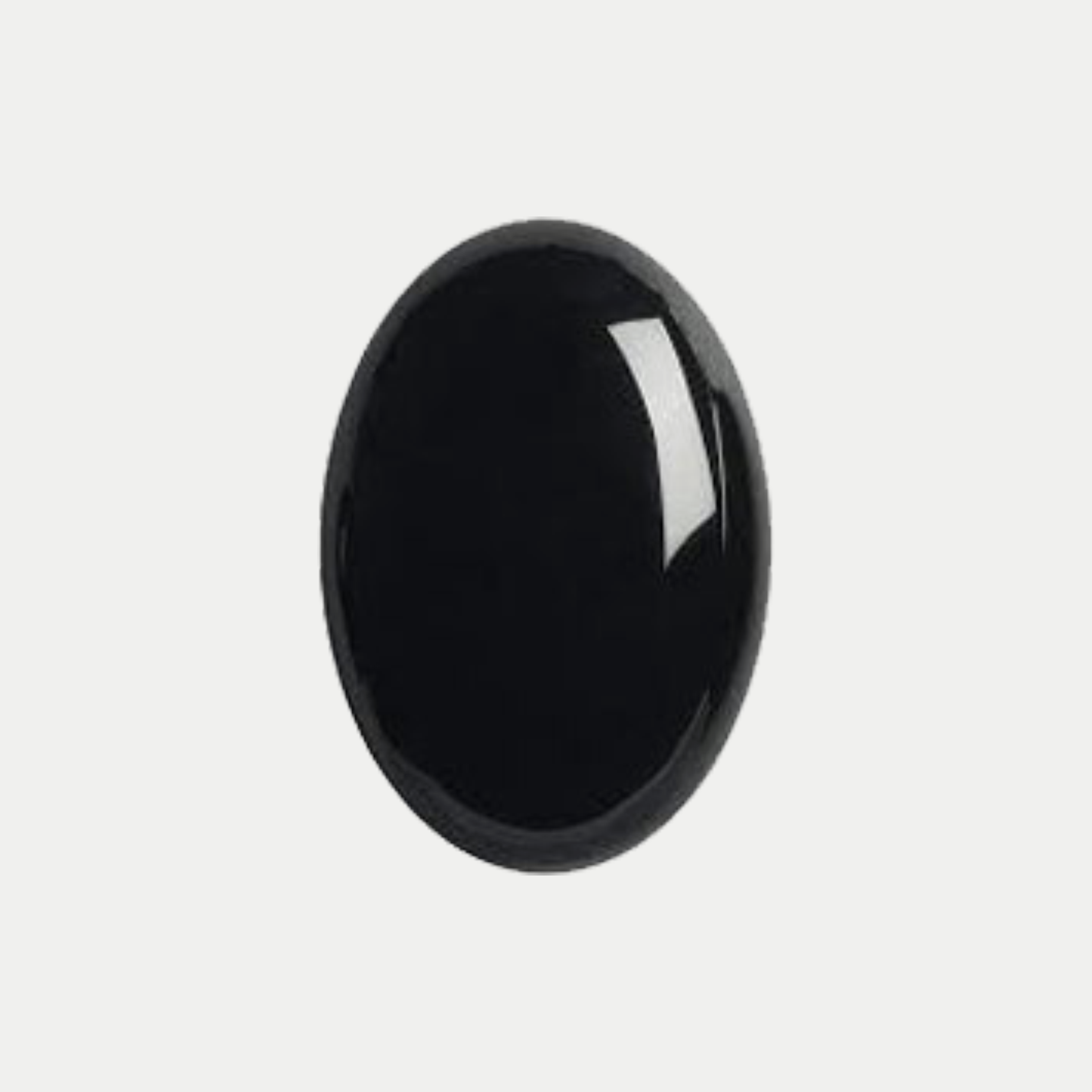 Provides Power, Protection & Security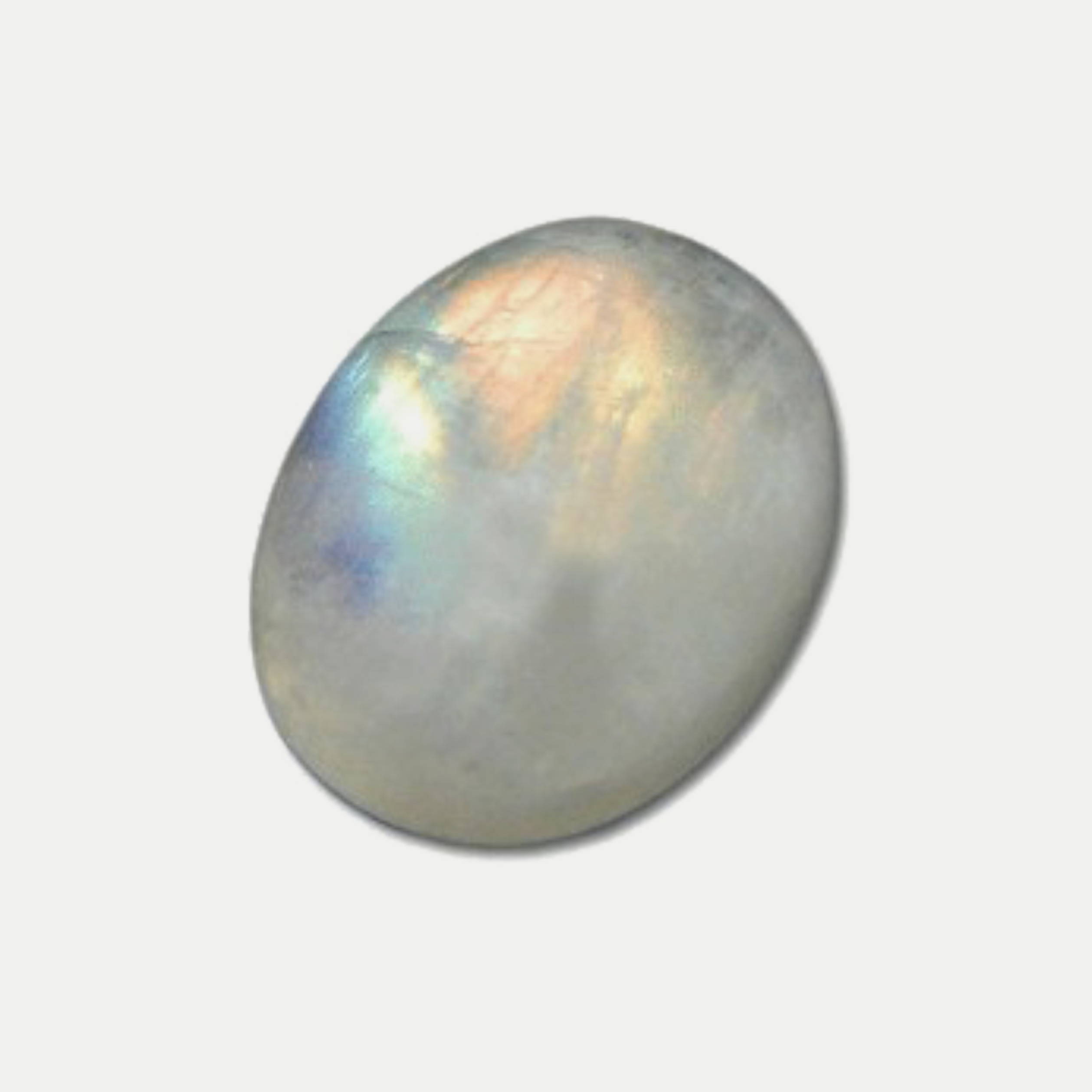 Empowers Femininity & Intuition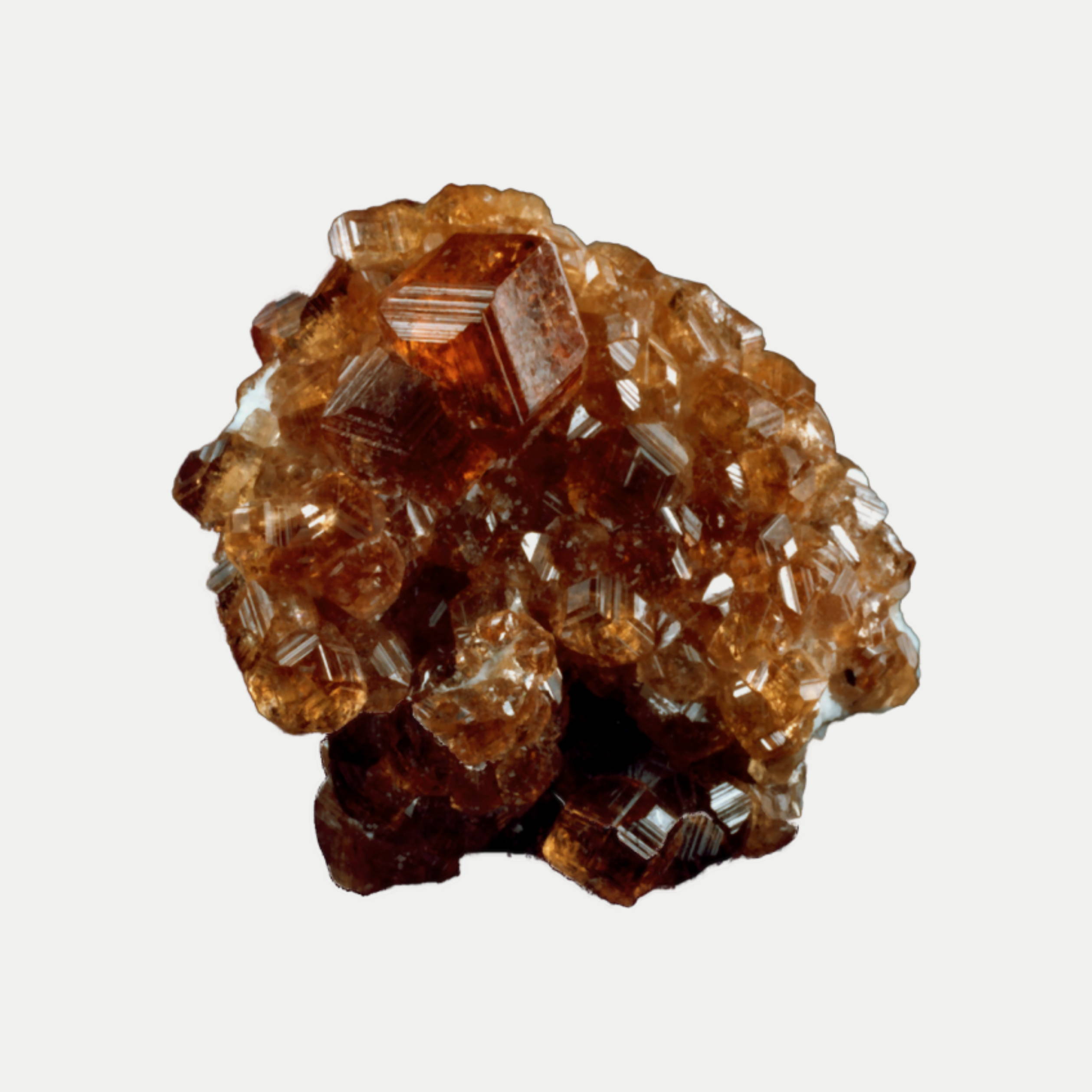 Manifest Prosperity & Boost Vitality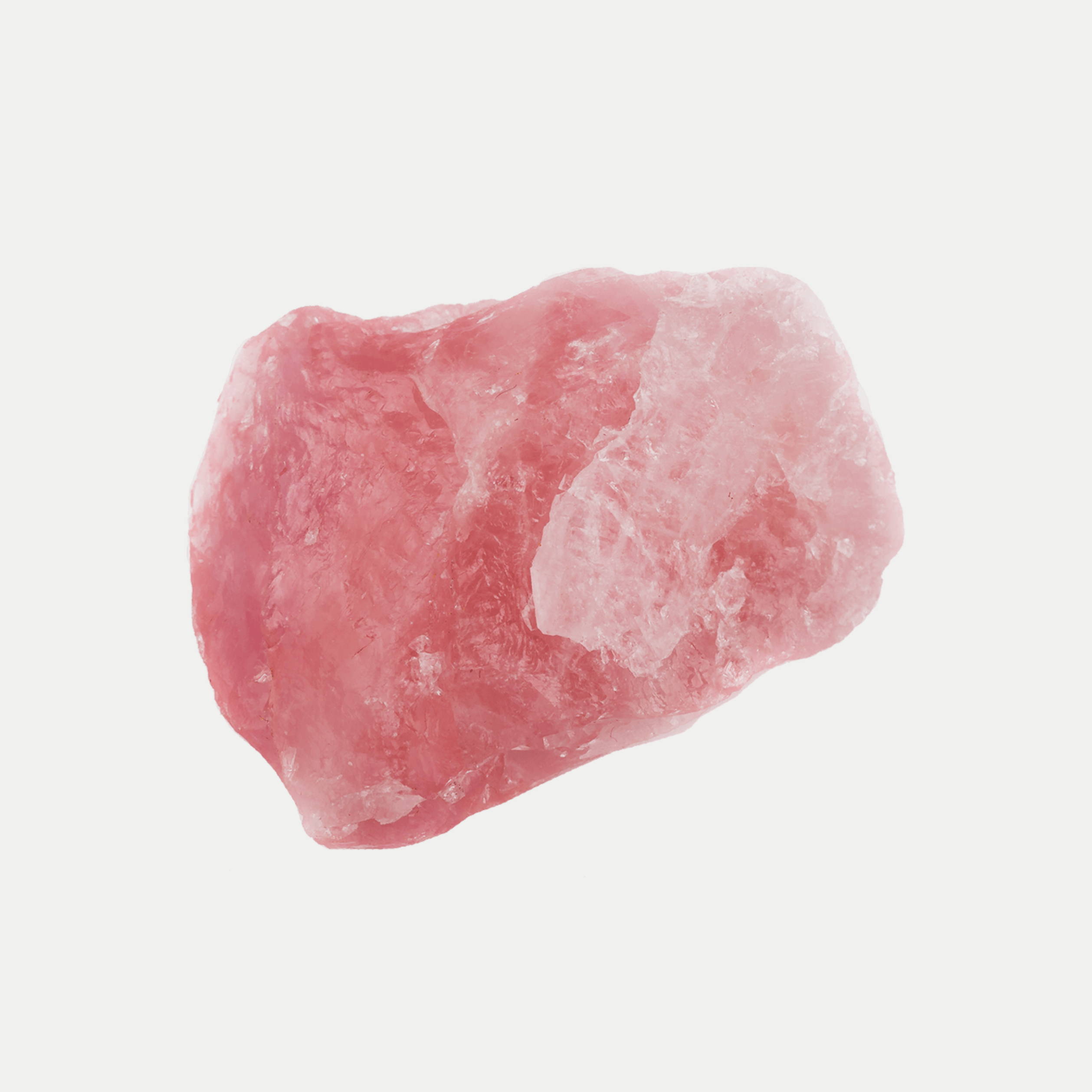 Manifest Love, Kindness & Compassion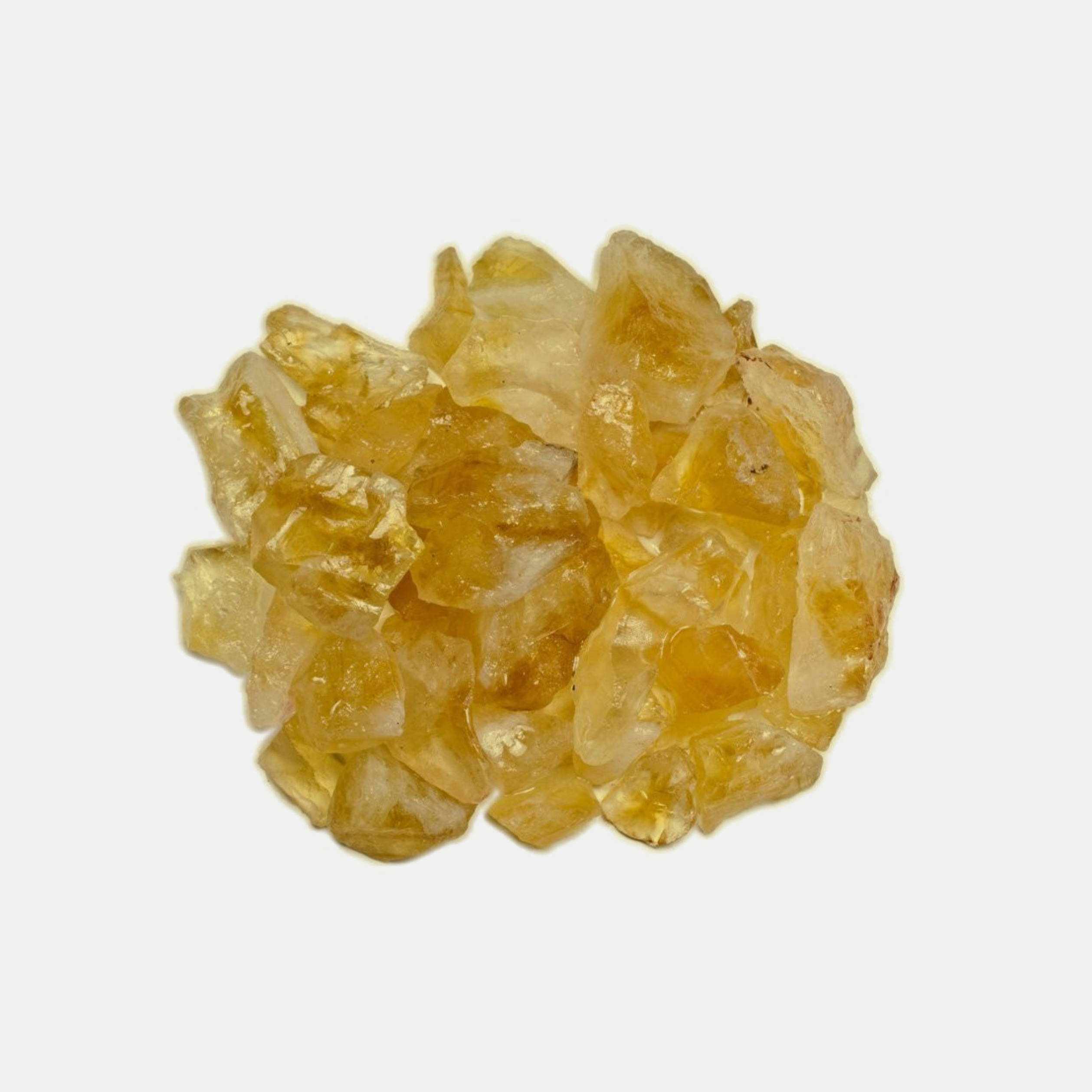 Manifest Goals, Good Energy & Creativity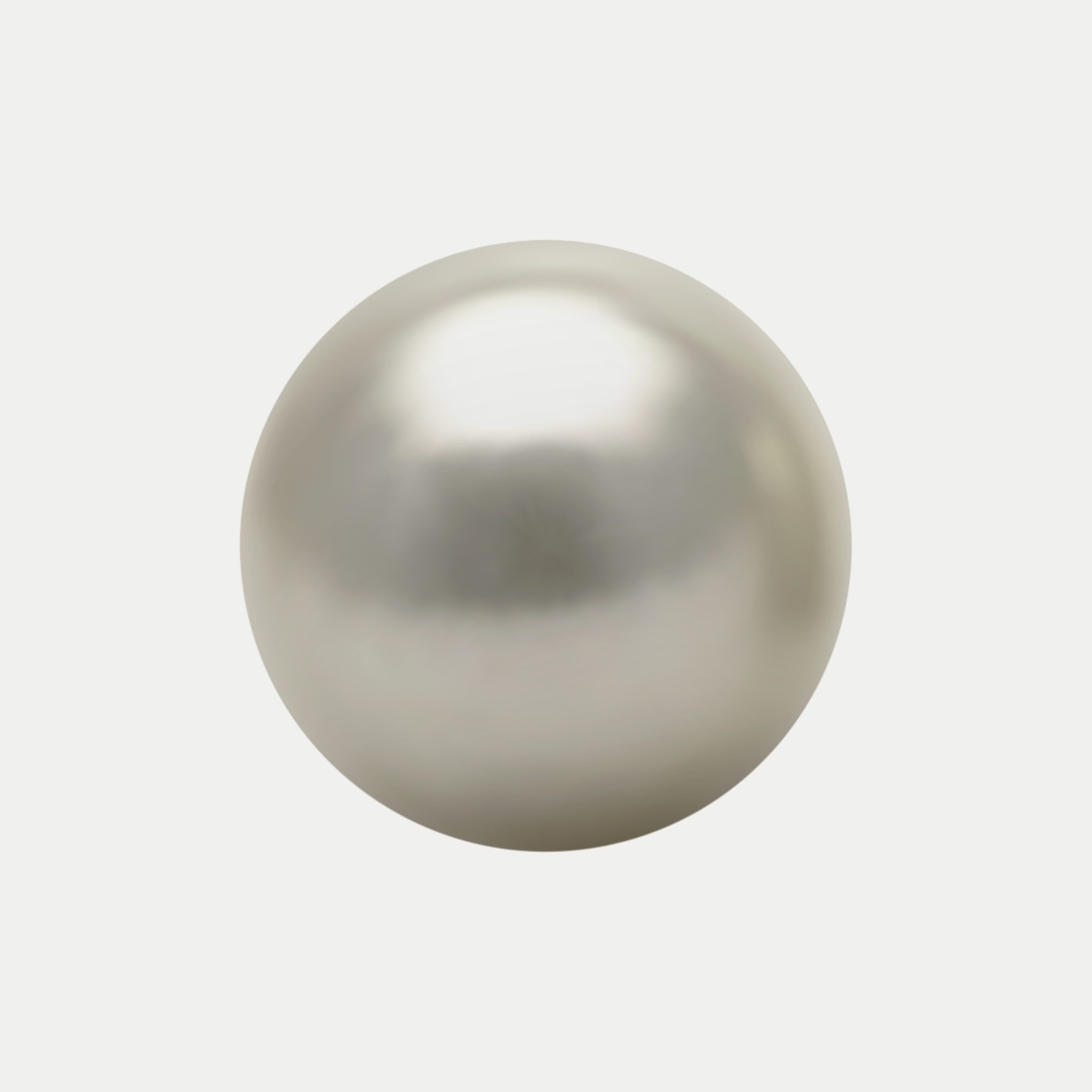 Manifest Prosperity & Heals Negativity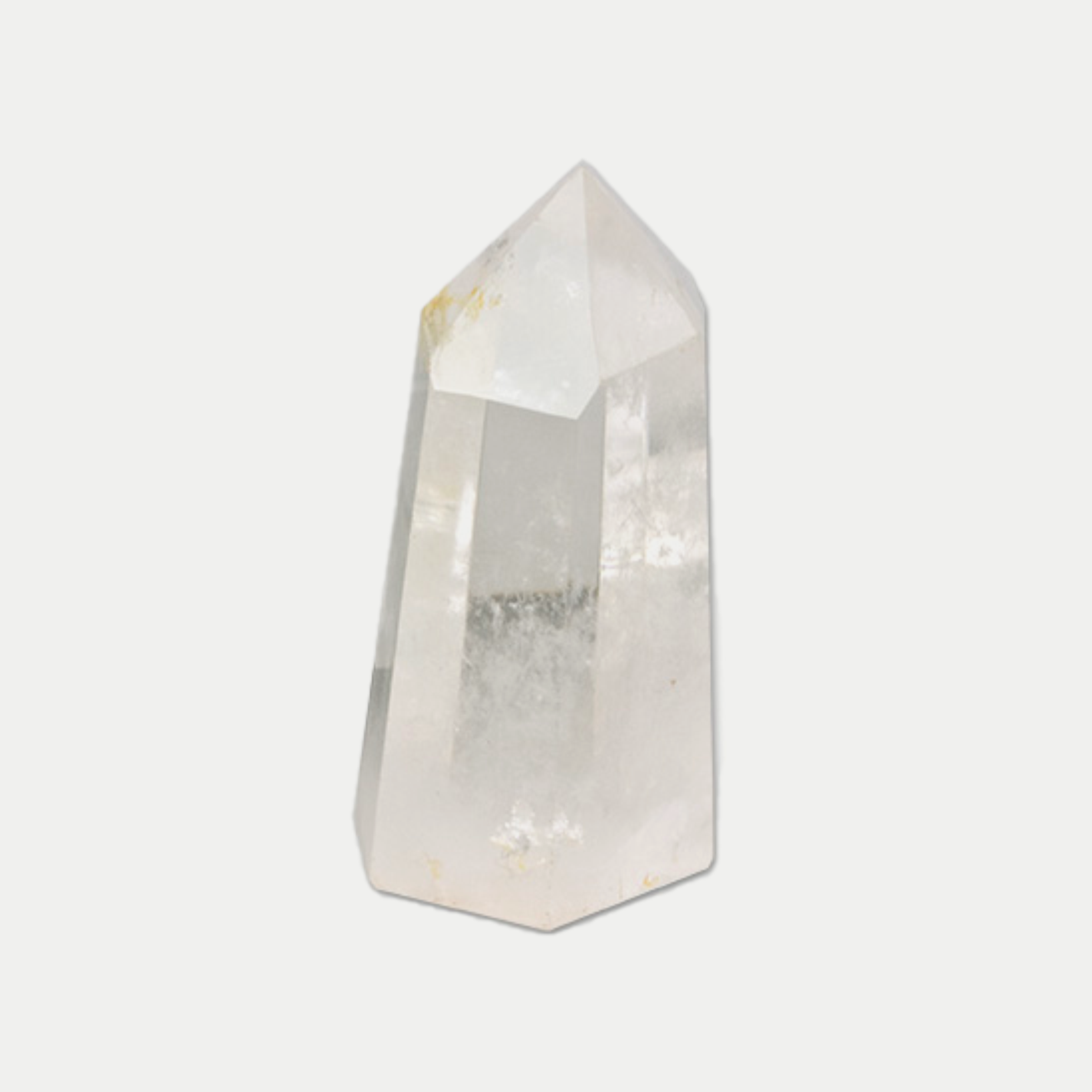 Offering Spiritual Growth & Healing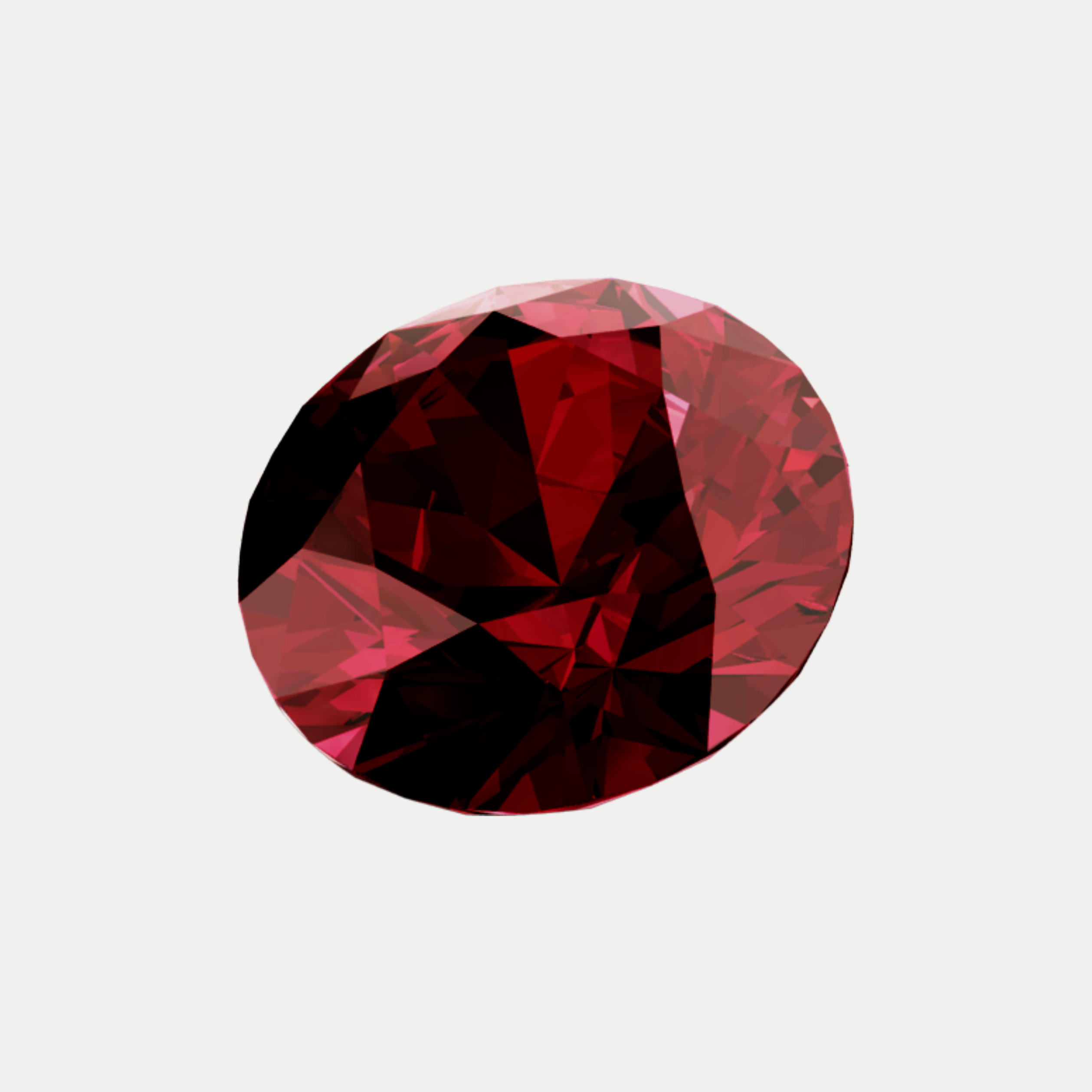 Embrace Sensuality, Passion & Creativity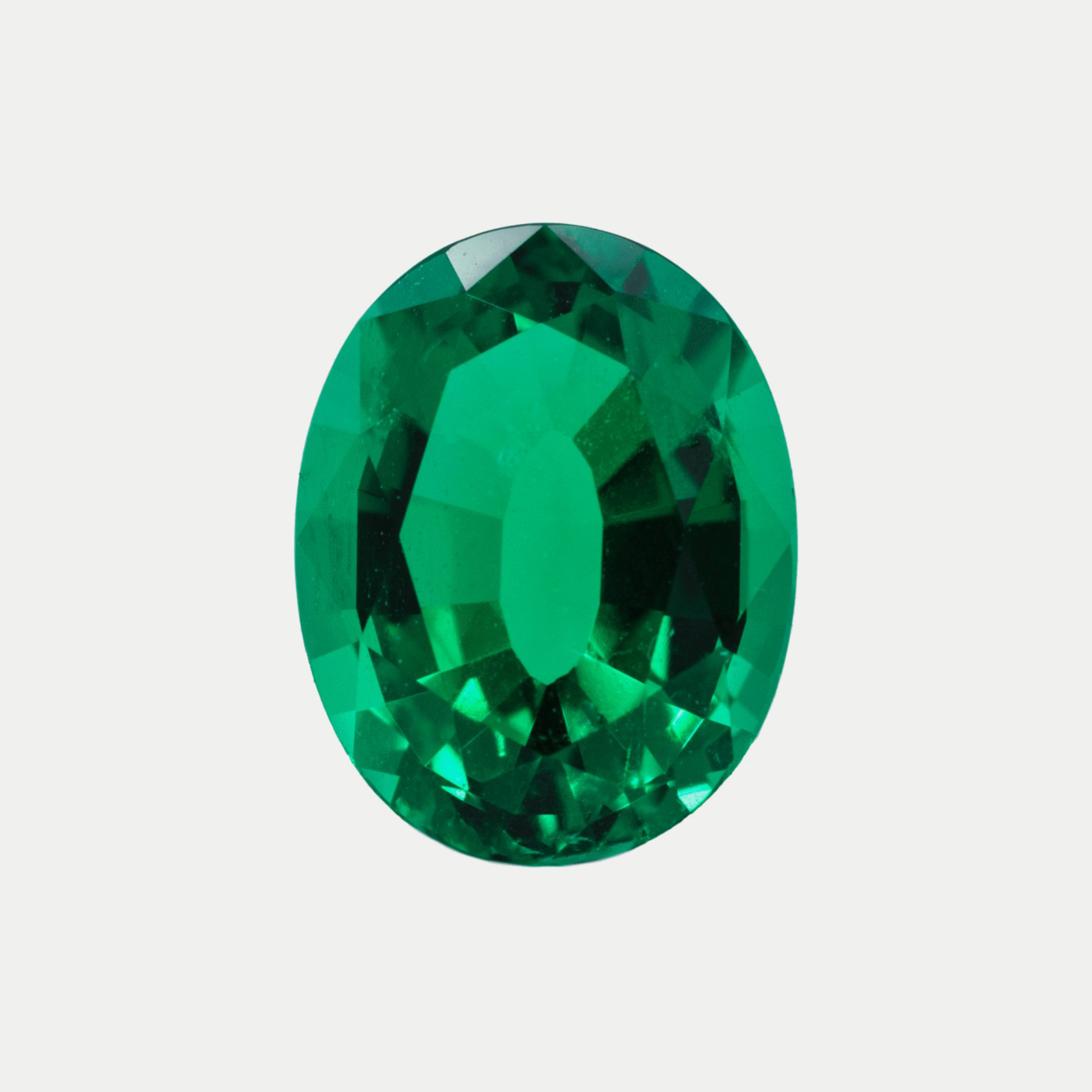 Supports Good Health, Luck & Abundance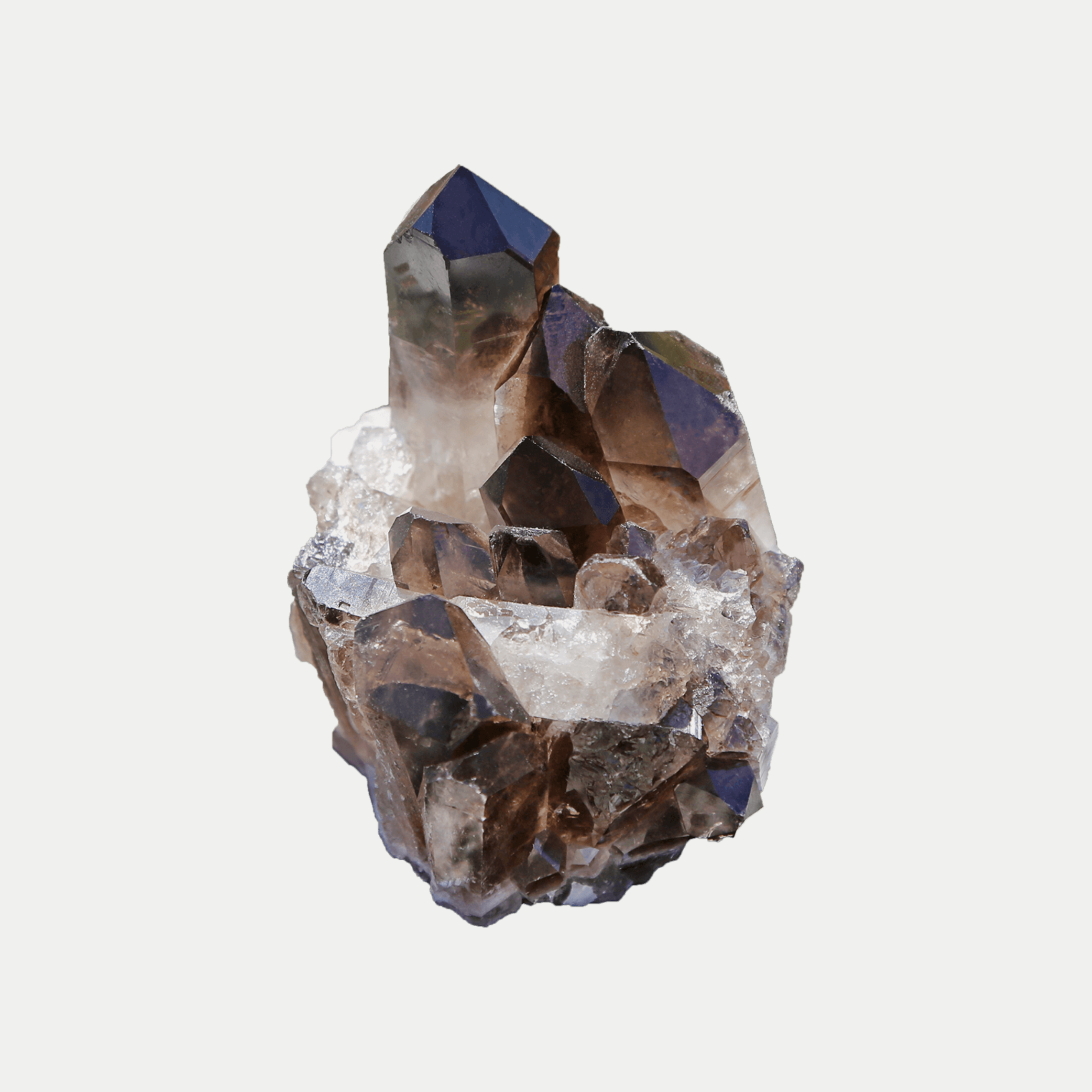 Manifest Love, Kindness & Compassion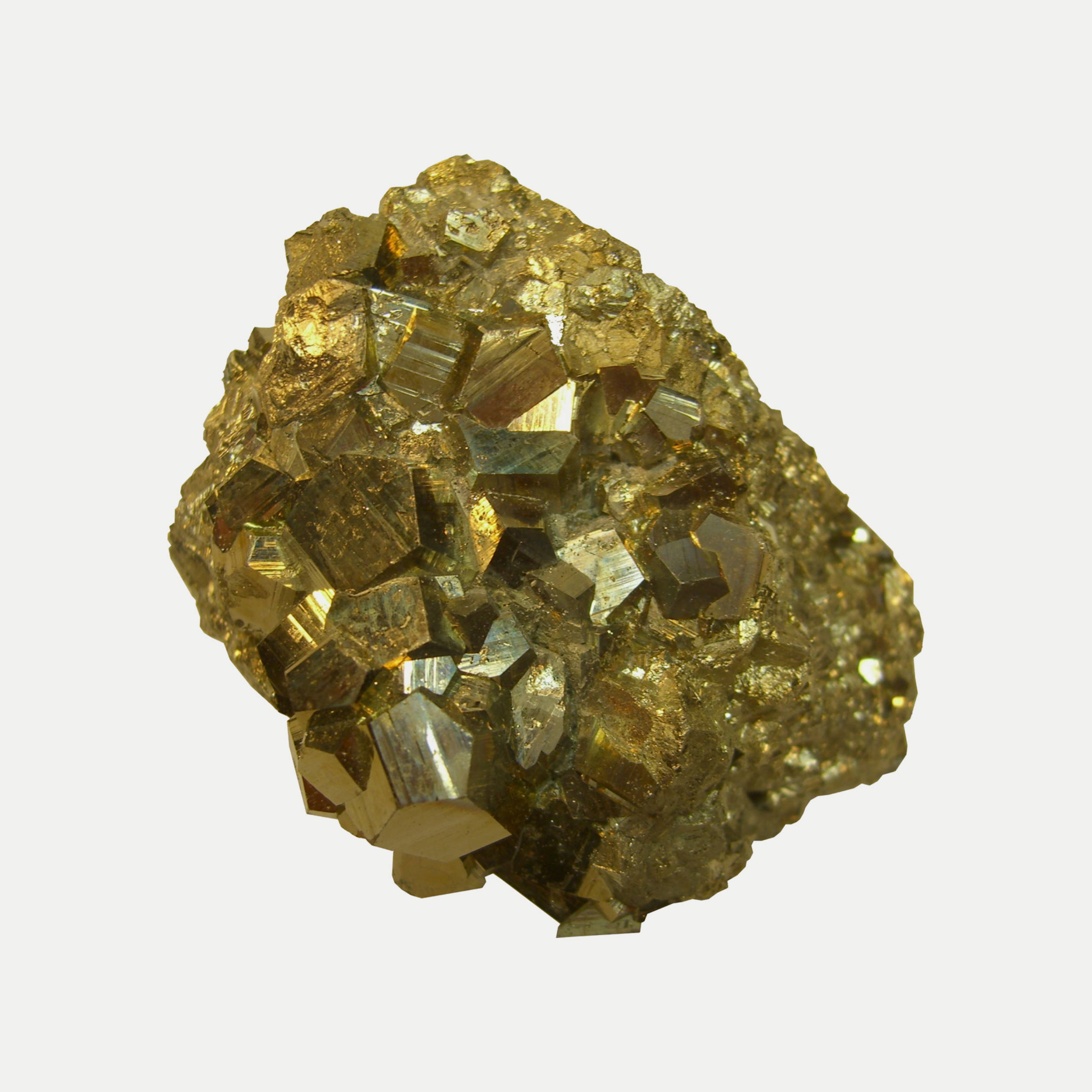 Manifest Abundance, Wealth & Protection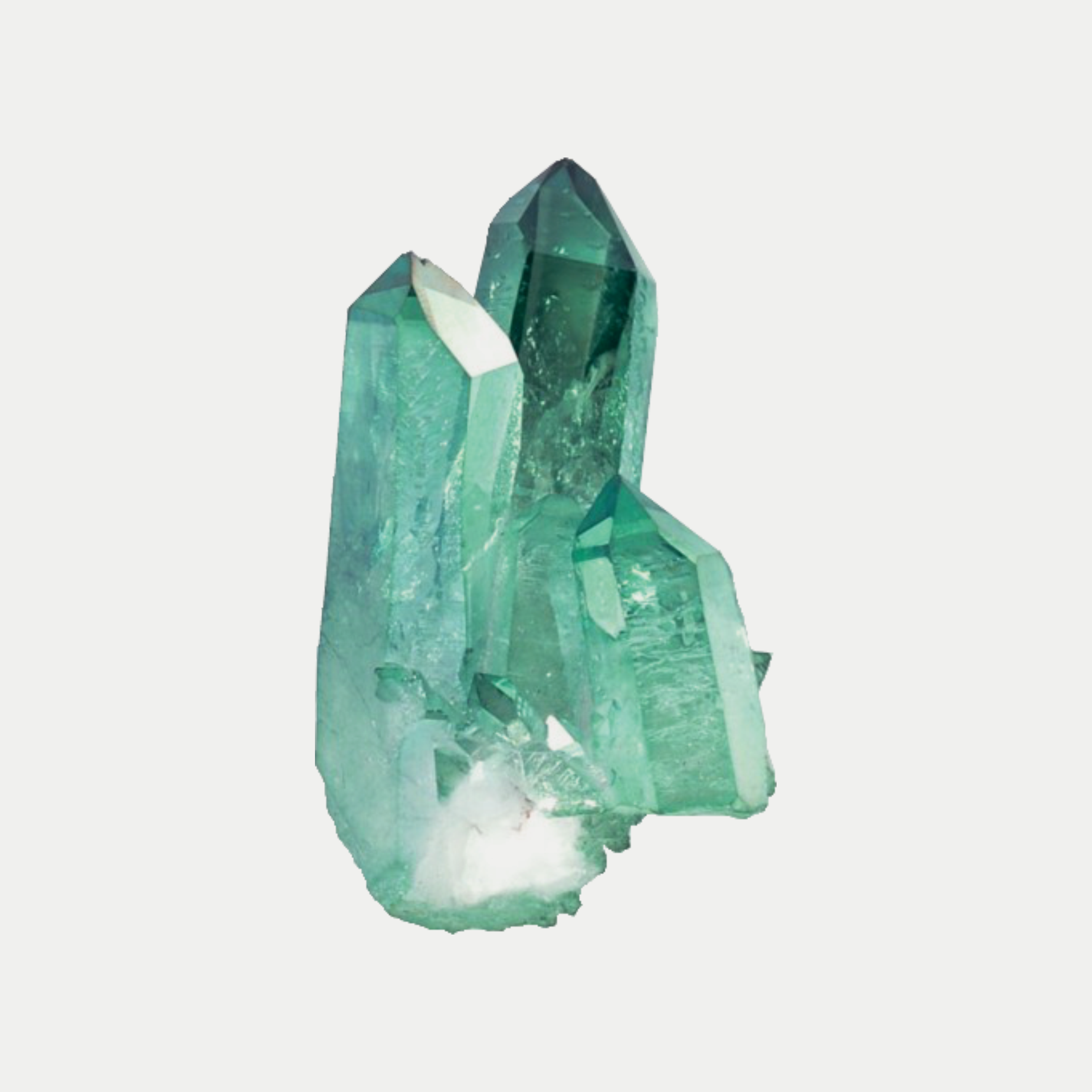 Simulate Creativity & Attract Abundance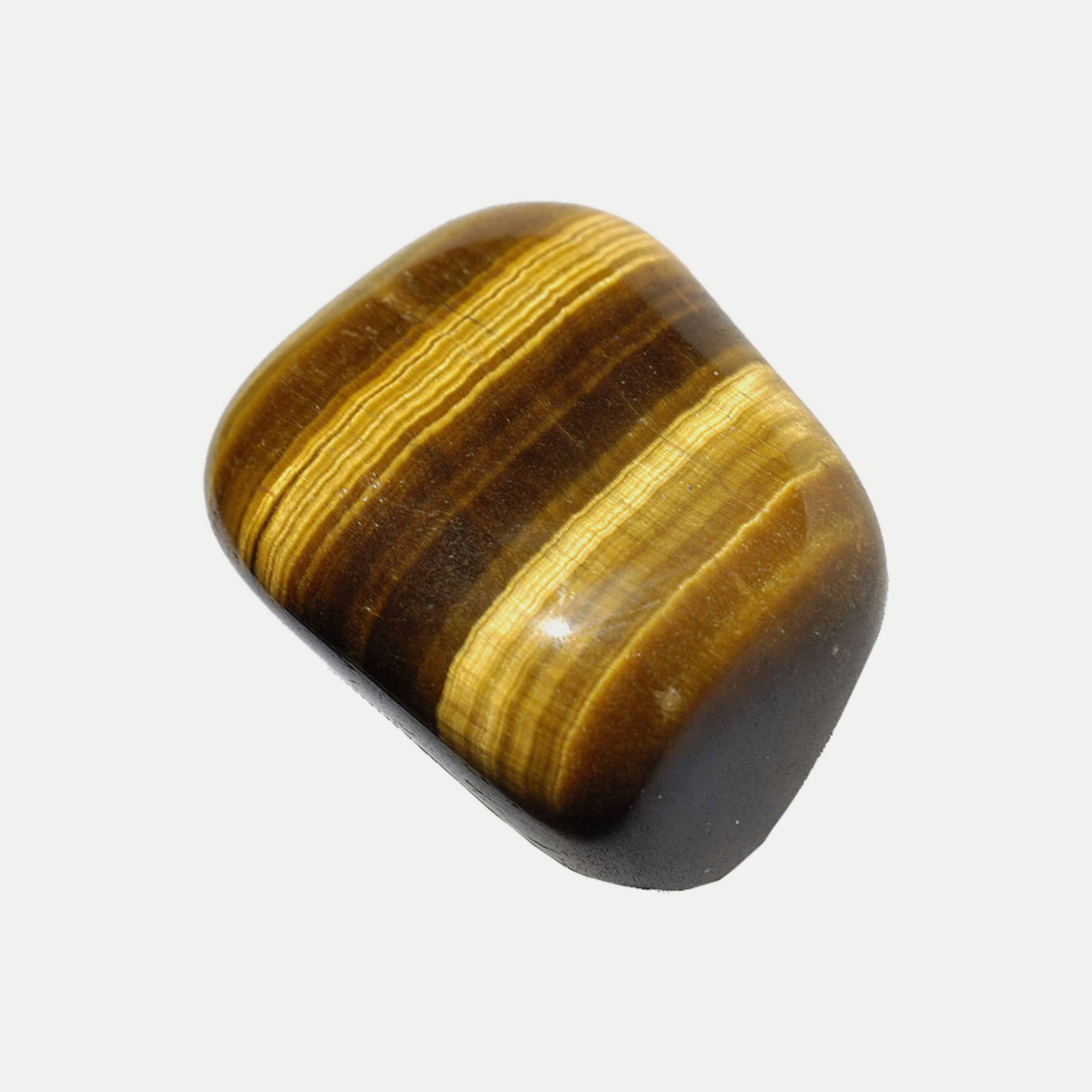 Activates Courage & Offers Protection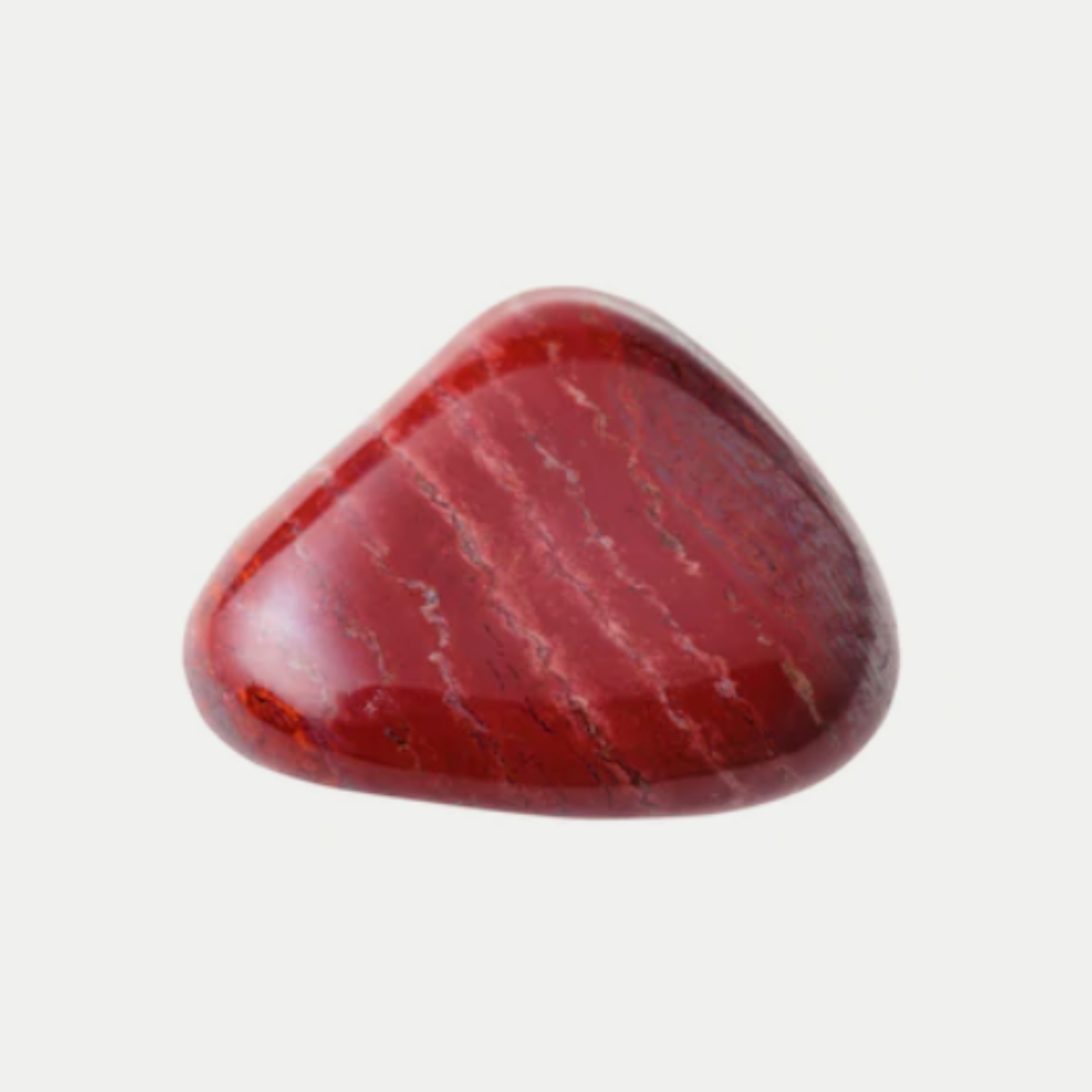 Provides Protection, Safety & Absorbs Negativity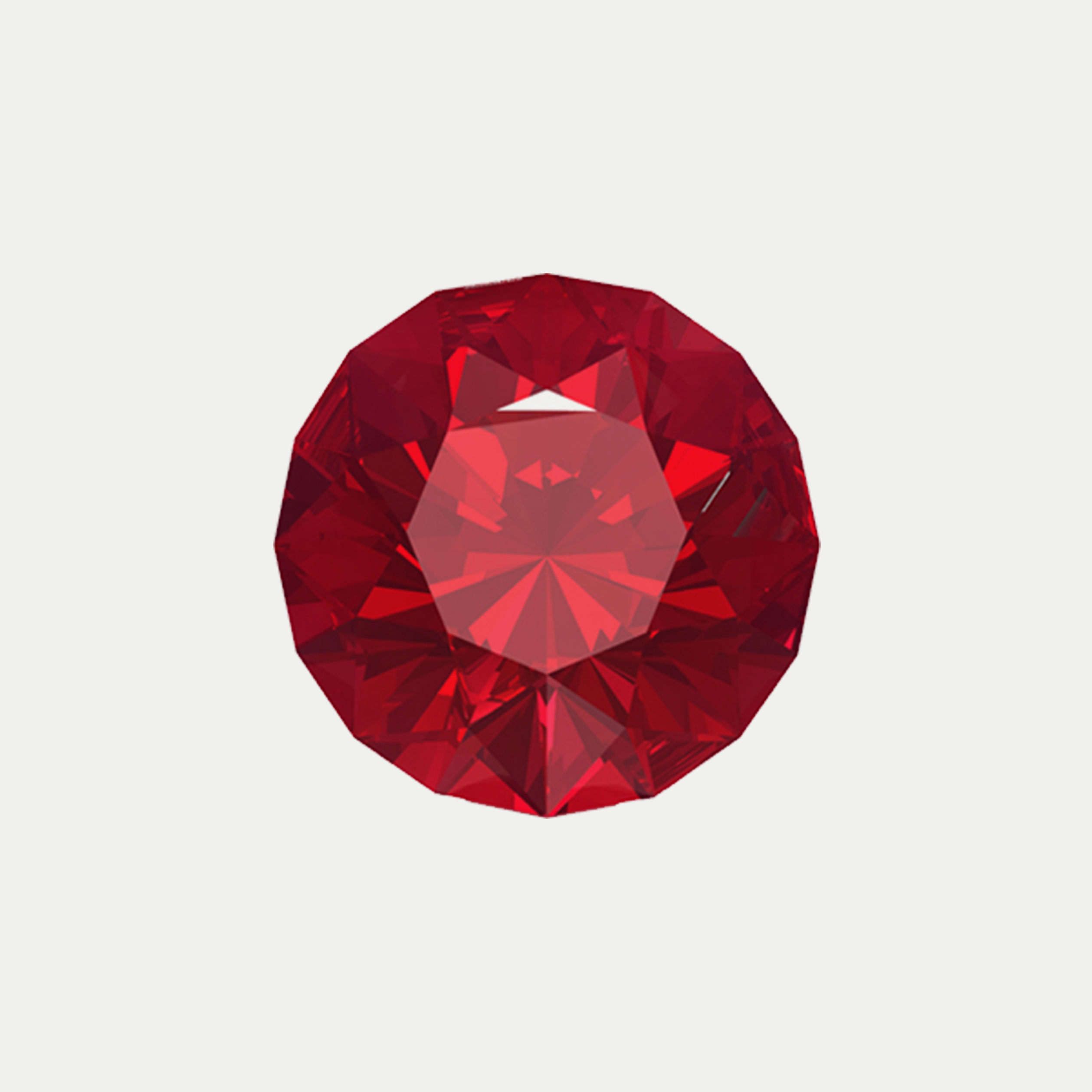 Brings Passion, Courage & Optimism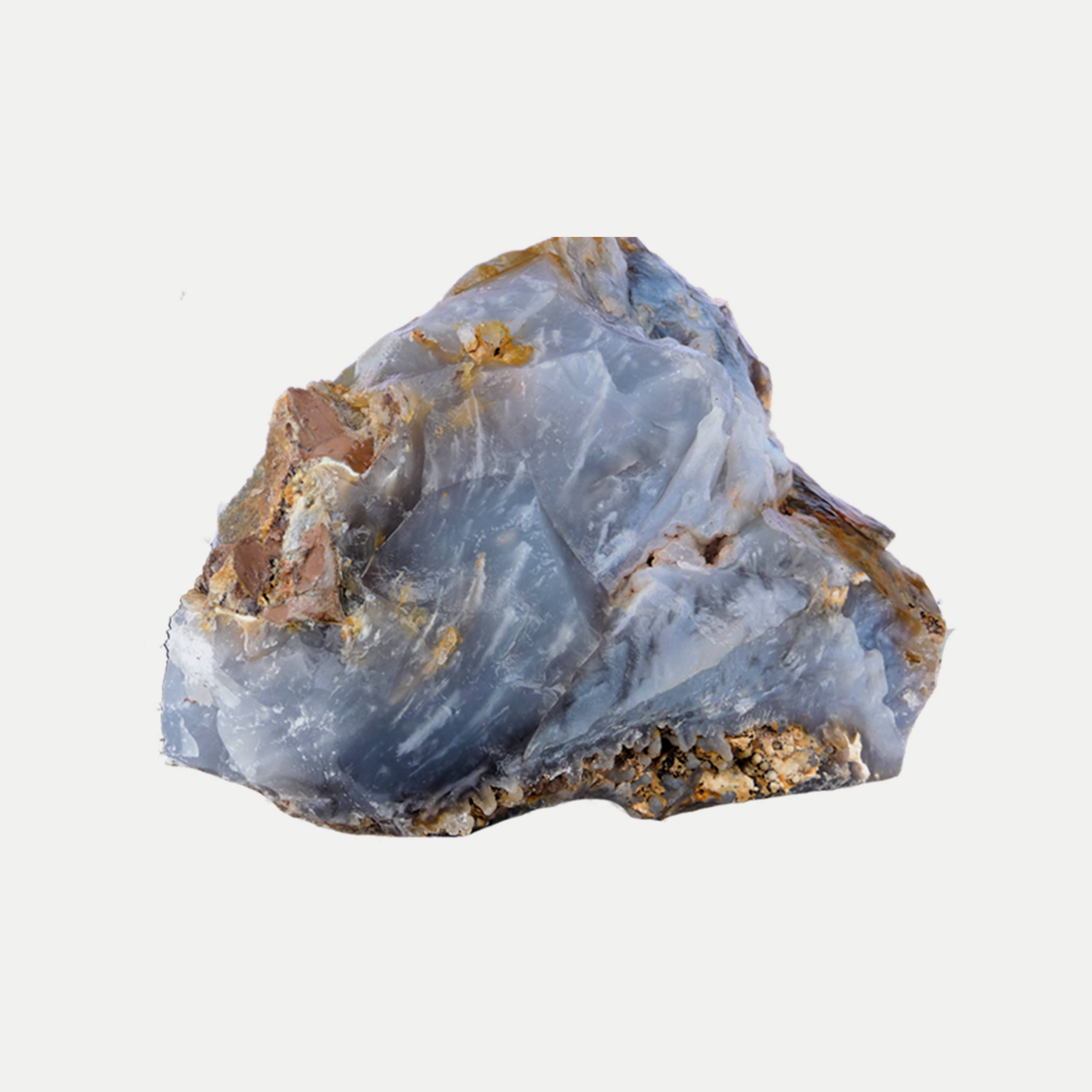 Calms & Aids Communication, Creativity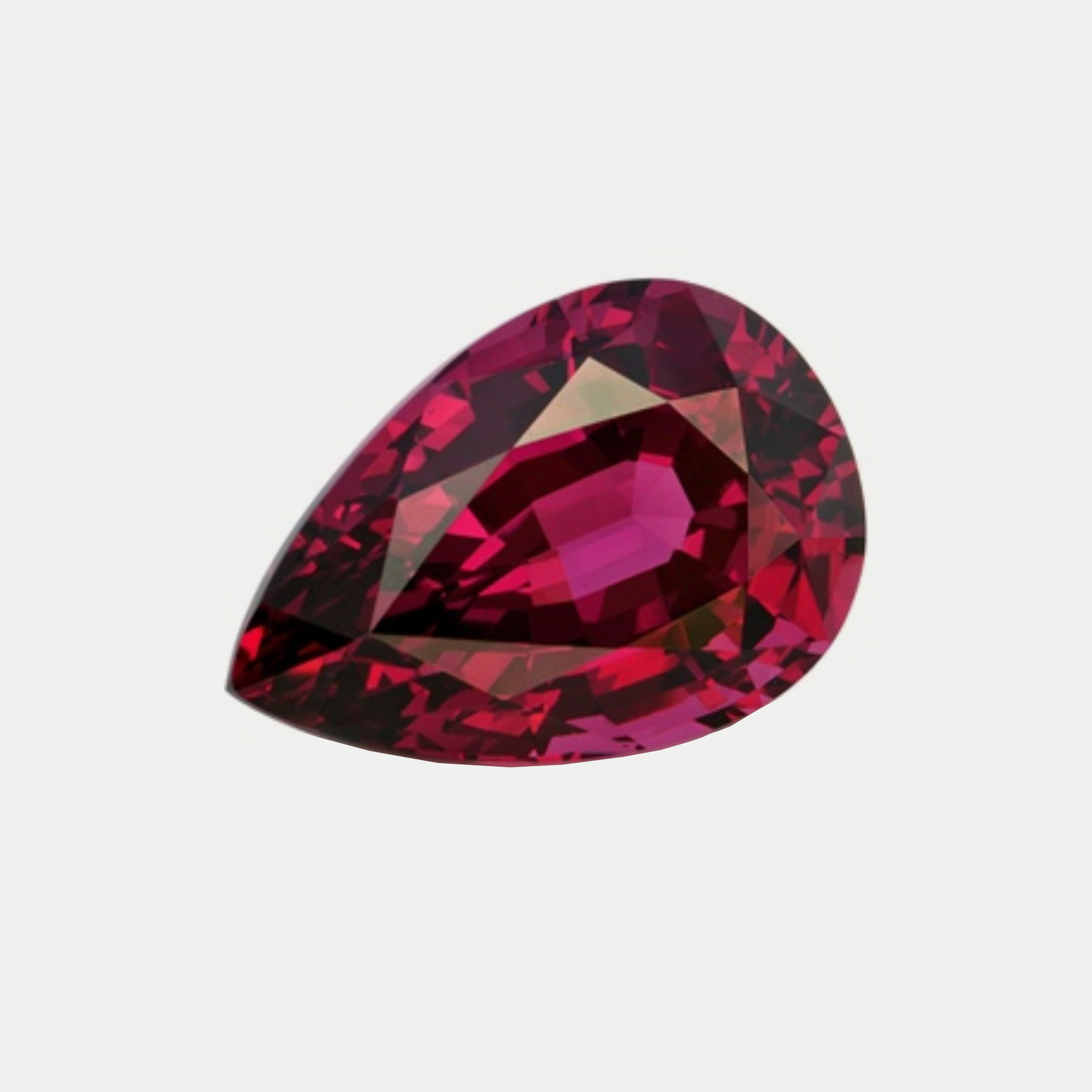 Gives Courage & Hope, Balances Energies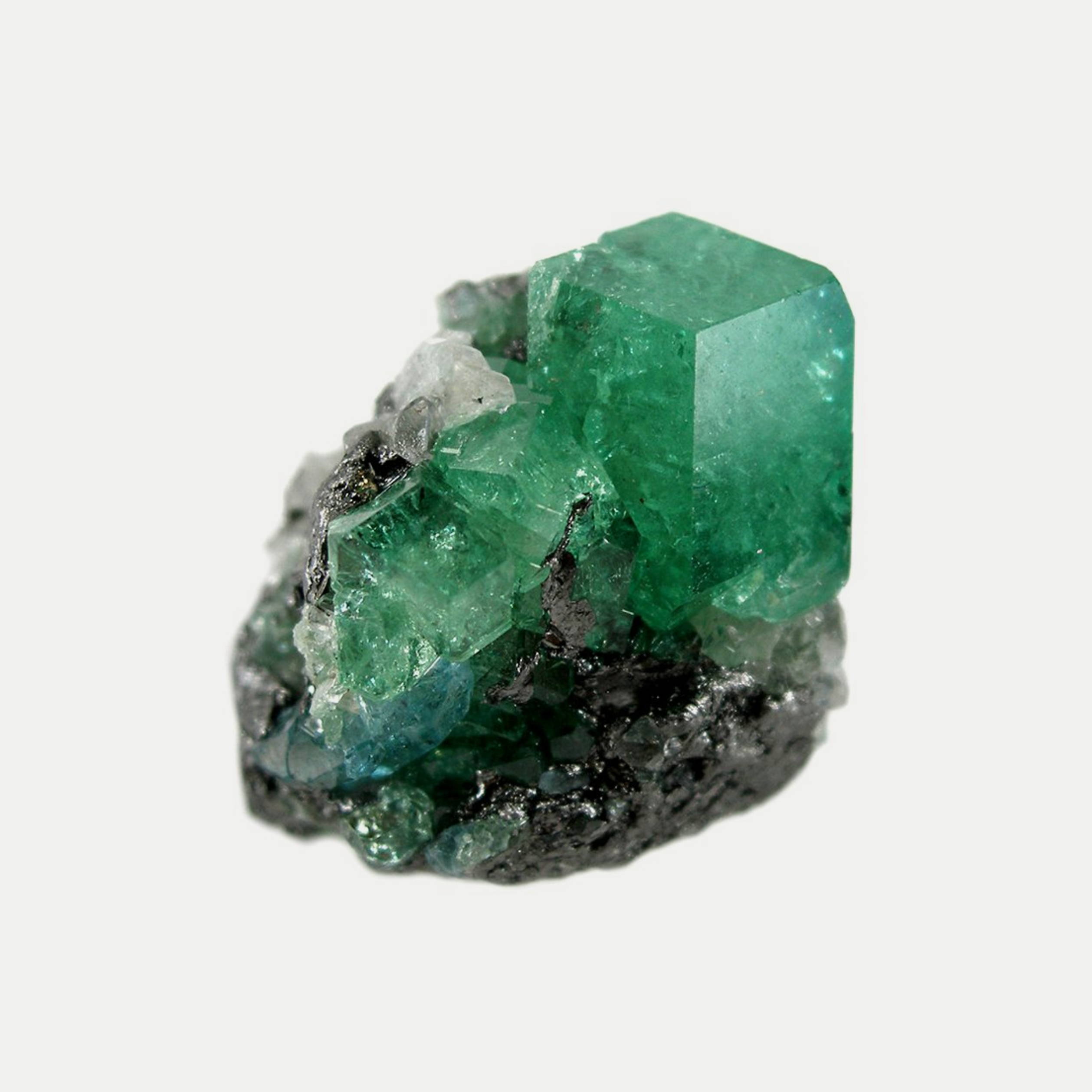 Increases Trust & Manifest Prosperity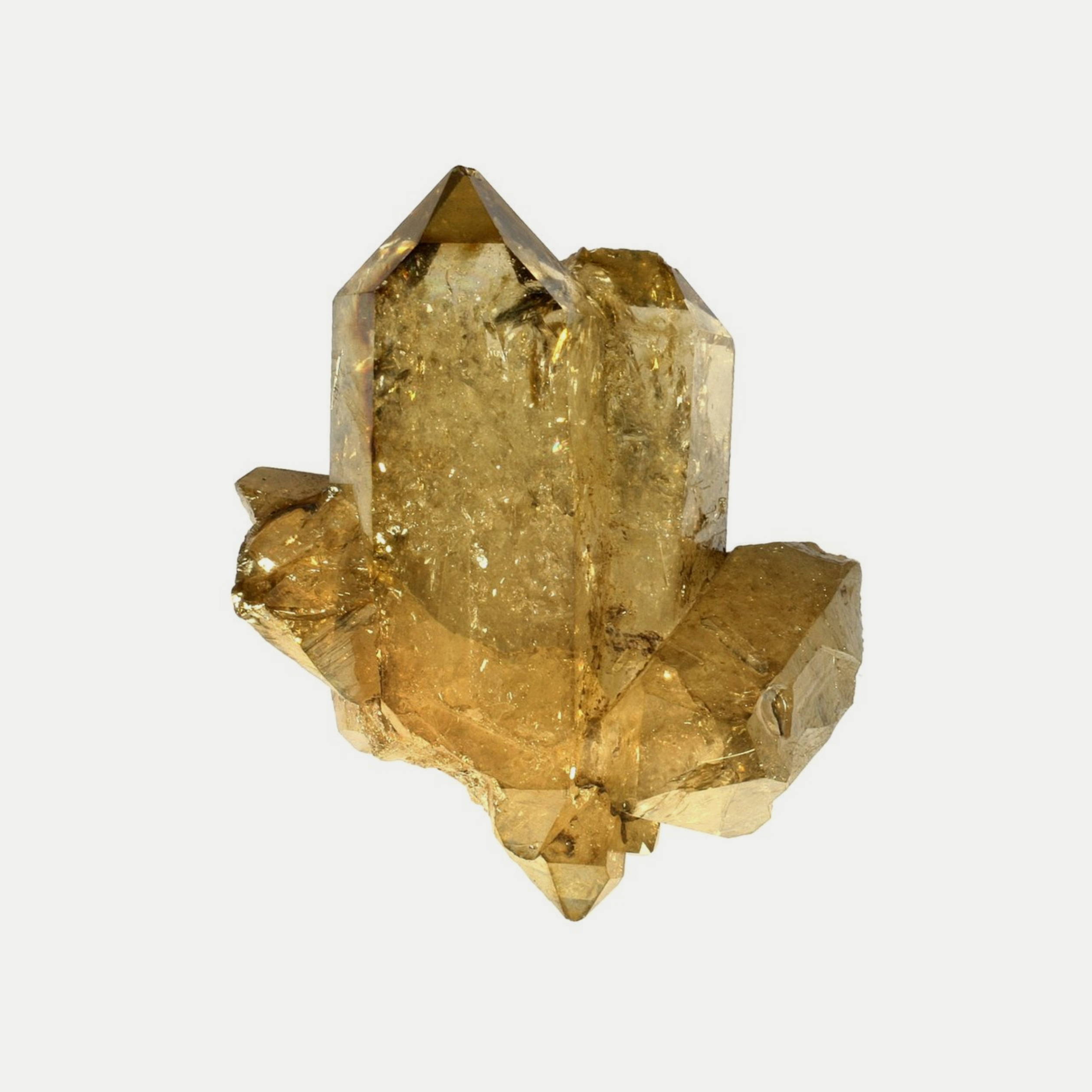 Protects, Helps to Meditate & Heals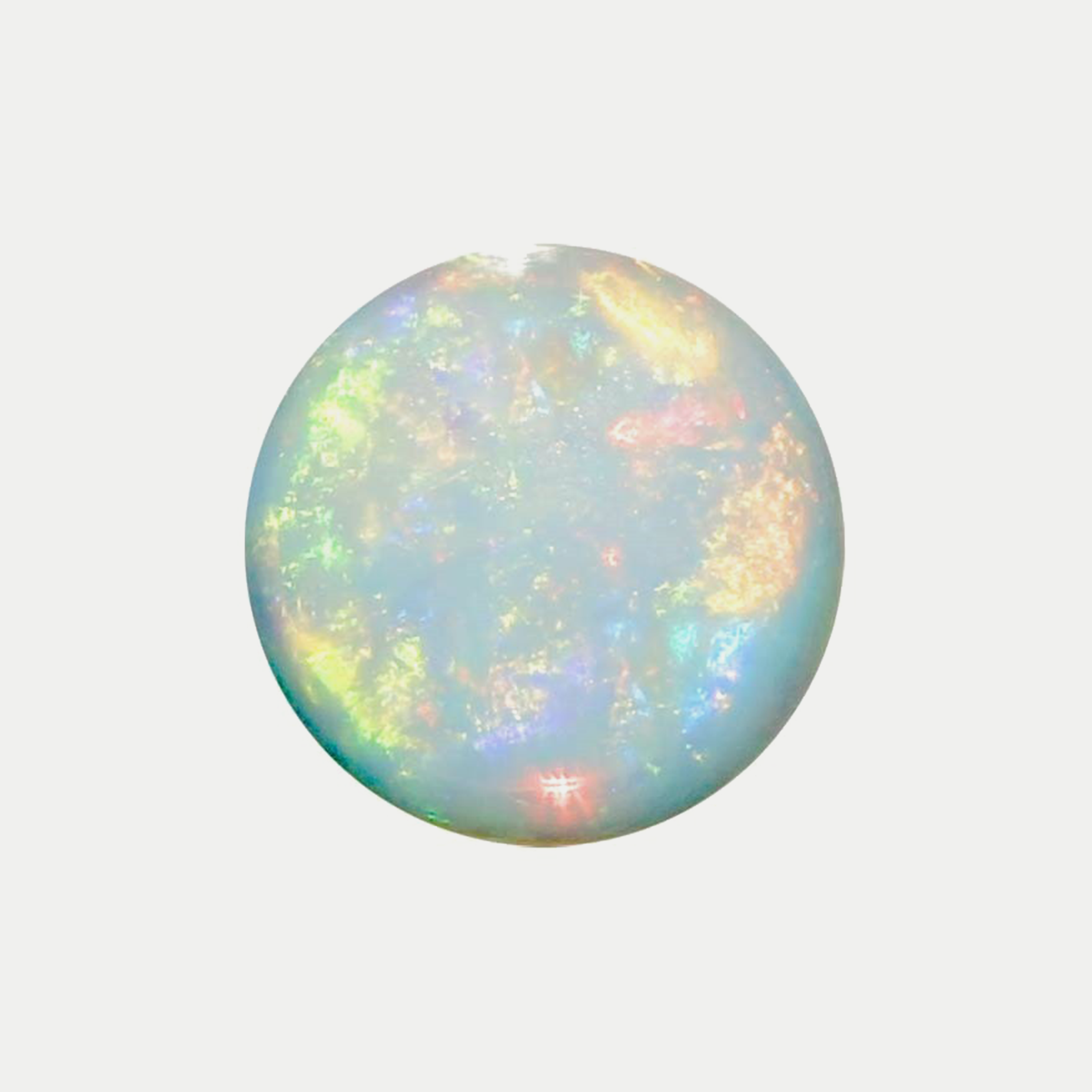 Stabilize Emotions, Sparks Creativity & Optimism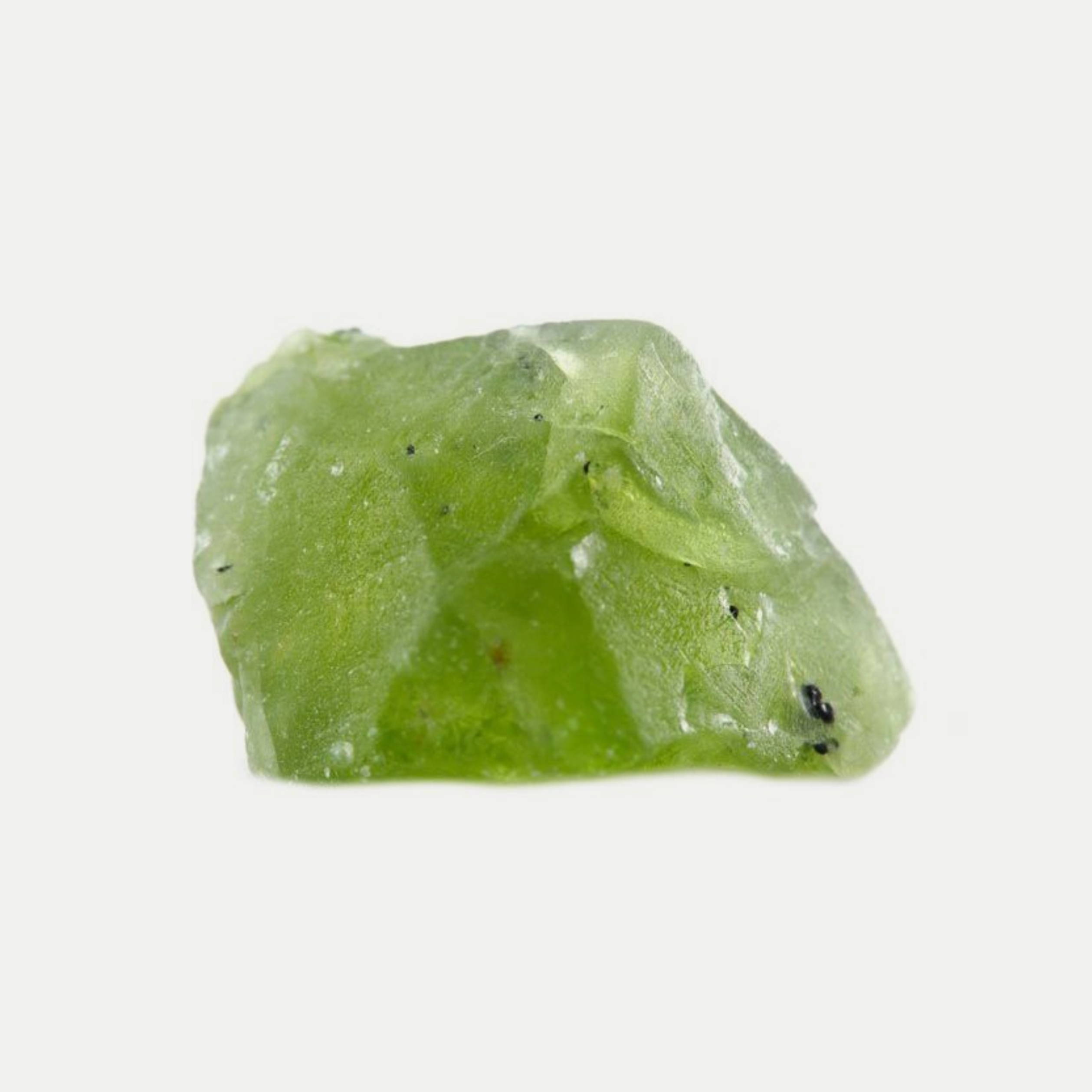 Increases Happiness & Abundance, Spiritual Growth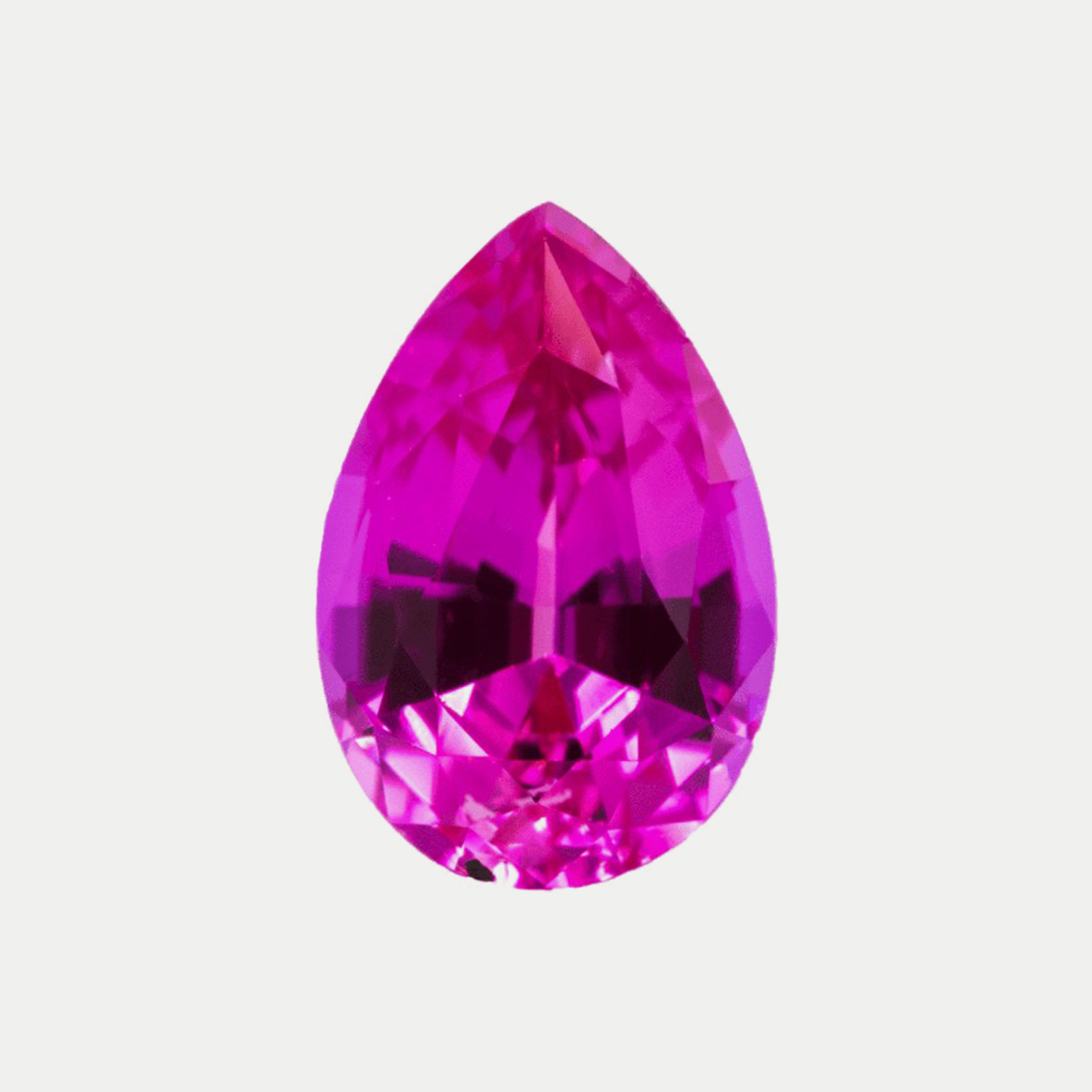 Enhancing Intelligence & Strengthening the Heart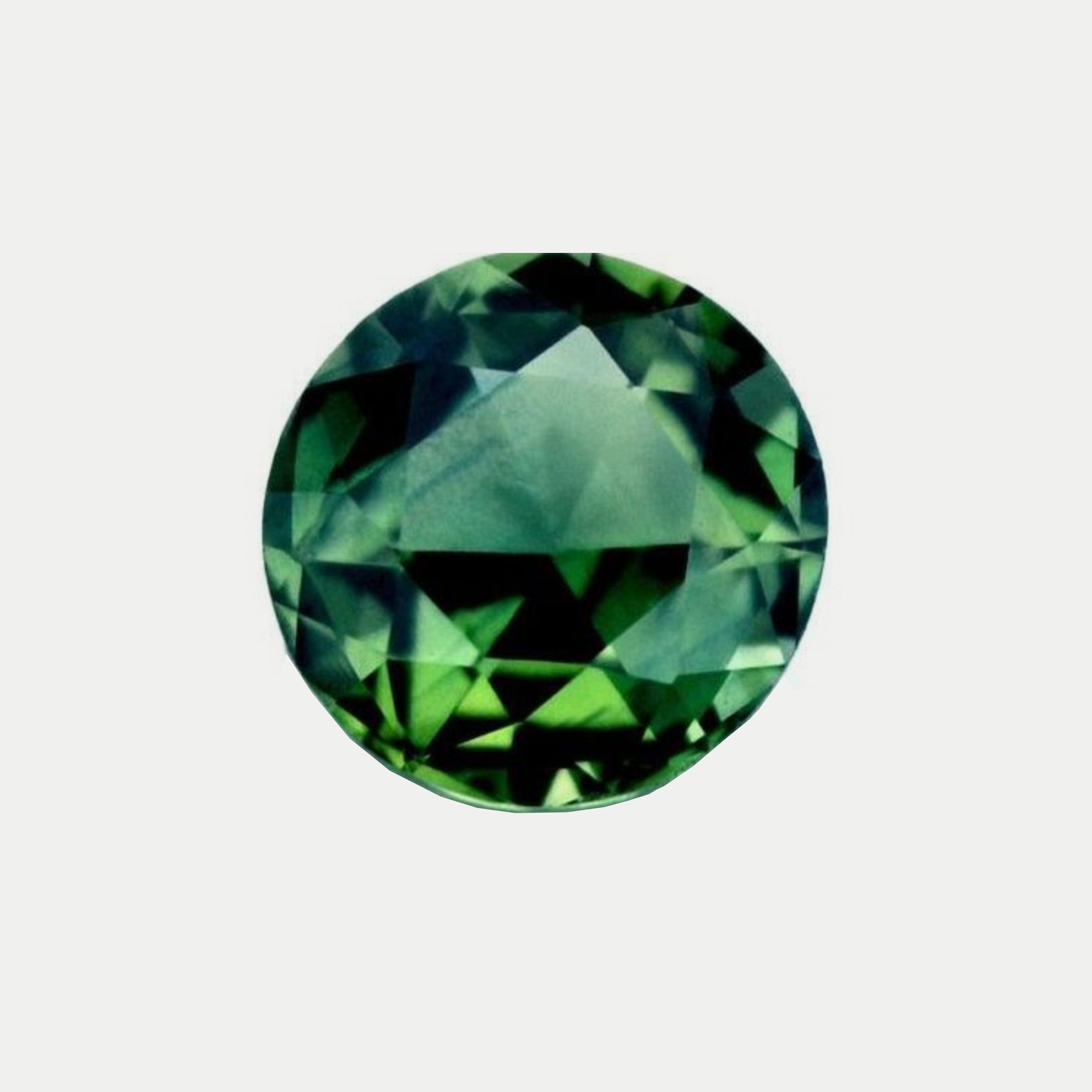 Calms, Raising Trust & Deepen the Love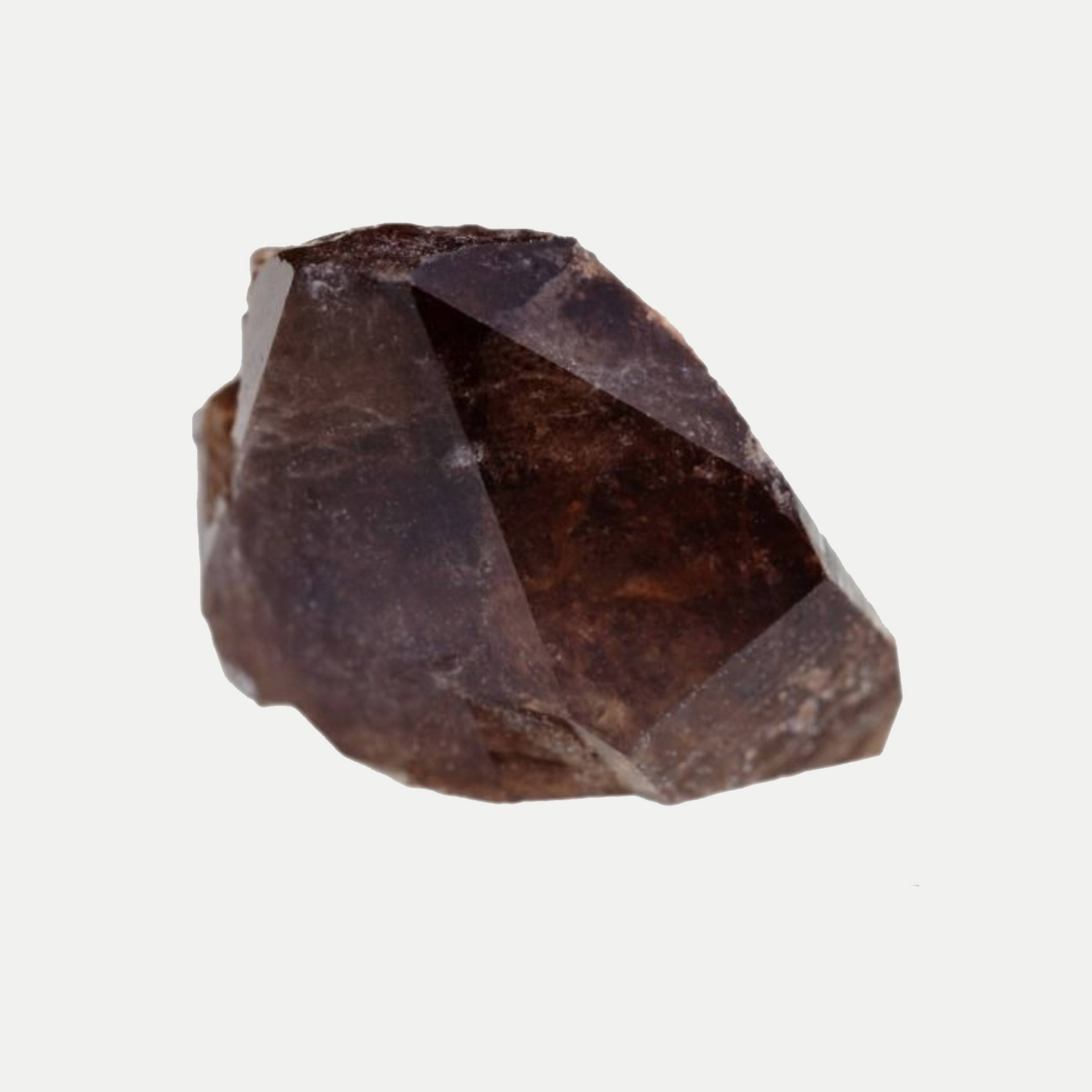 Balance & Grounding, Frees from Negative Energies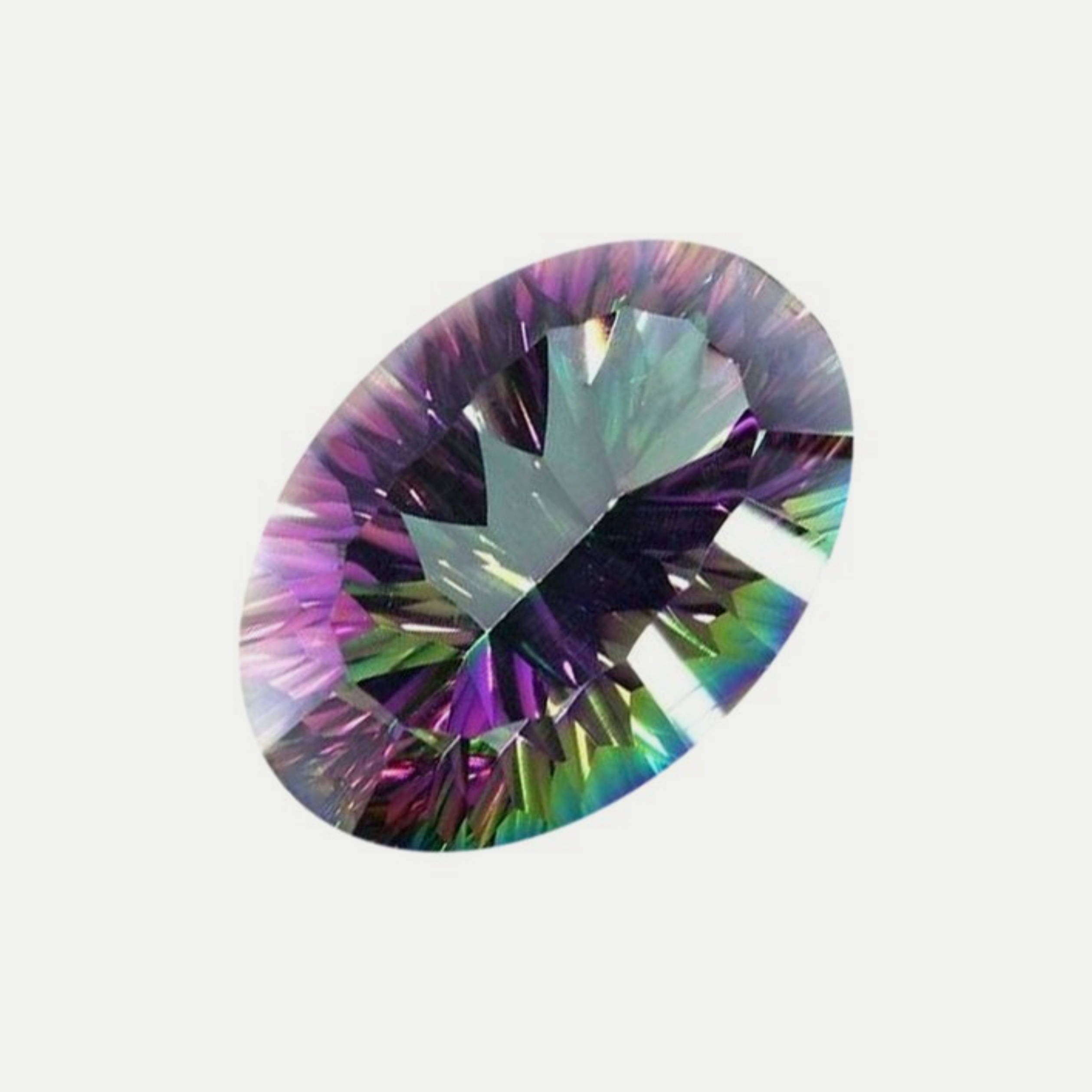 Catches Good Luck, Increases Vitality & Charisma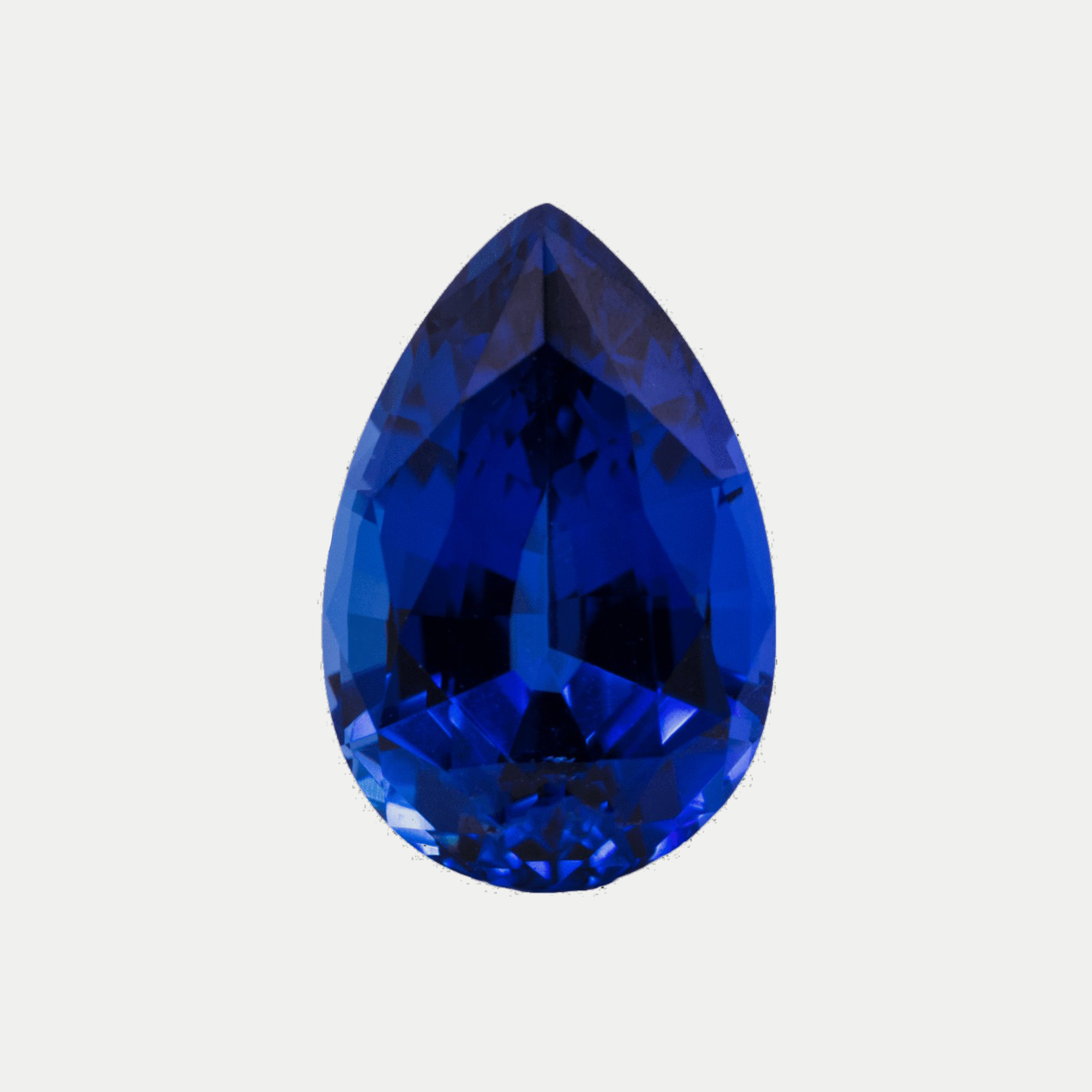 Psychic Awareness, Wisdom, Self-Discipline