Here you can find a help with sizing for Rings, Necklaces, Earrings & Bracelets.
If you would like to request a special sizing, email us: help@adore-adorn.com
1. You can use a ring that you know fits and place it over the circles. You can find the instruction sheet to help here.
2. You can use an online ruler or measuring tape. Wrap a piece of string around finger's largest part (this may be a knuckle). Measure that length of string against a ruler. Compare against the closest circumference in the chart below to find your size to order.



* For accurate measuring avoid measuring cold fingers, as this iswhen fingers are their smallest. Measure fingers at their largest,at the end of the day.

We offer chains between 10"-36"
1. We have a chain length designated to each design based on how we think it should fall. Choose the necklace that you want to order and check the size of the chain in the description.
2. To understand how the necklace will look on you we suggest to use a piece of string. Lay the string on the ruler to measure the length and check this length on yourself.
We understand different preferences. That is why we have a 3" extender chain on most of our pieces. If this isn't enough, please write a "Note" in the order form with special requests. We will honor, within reason.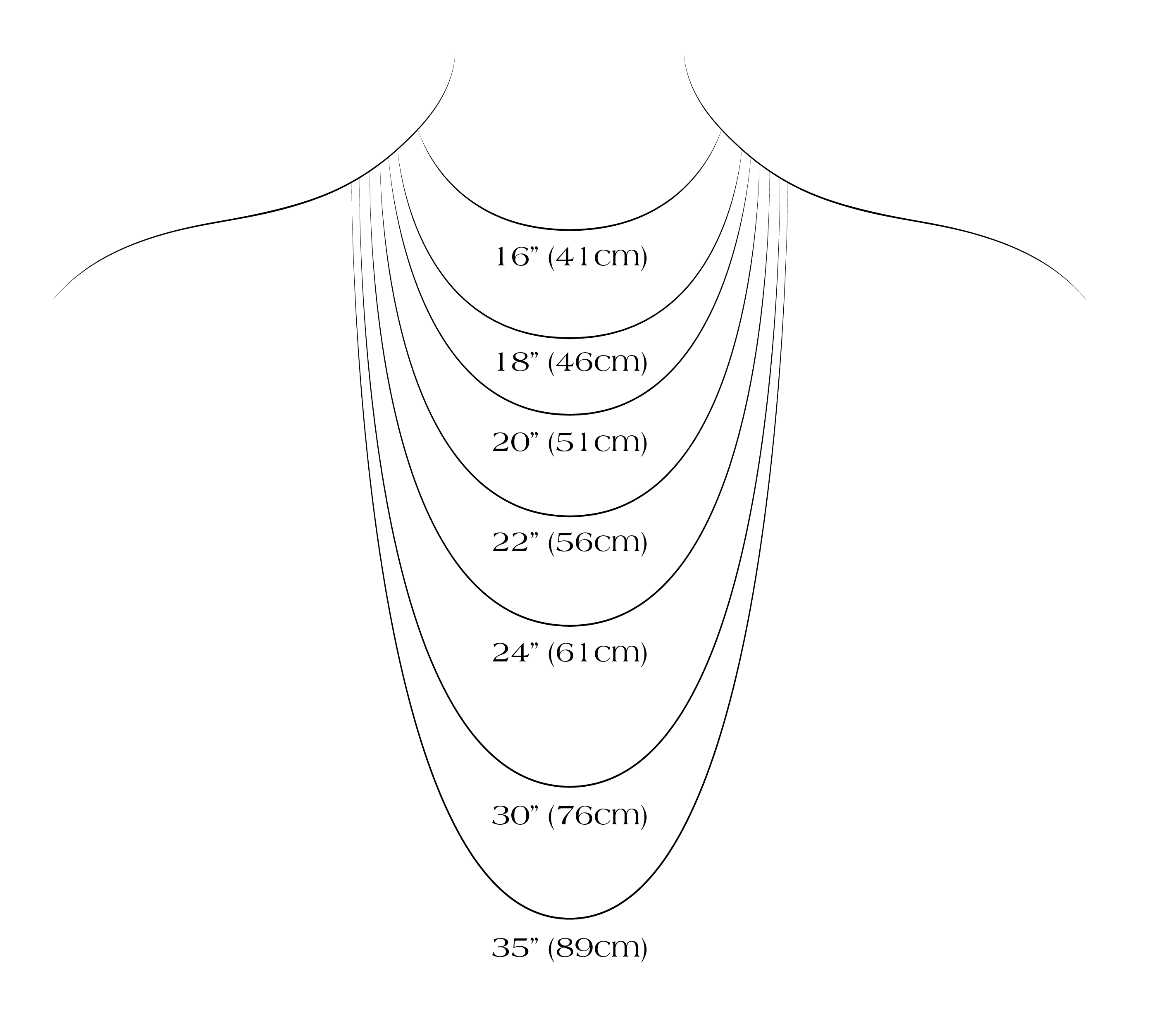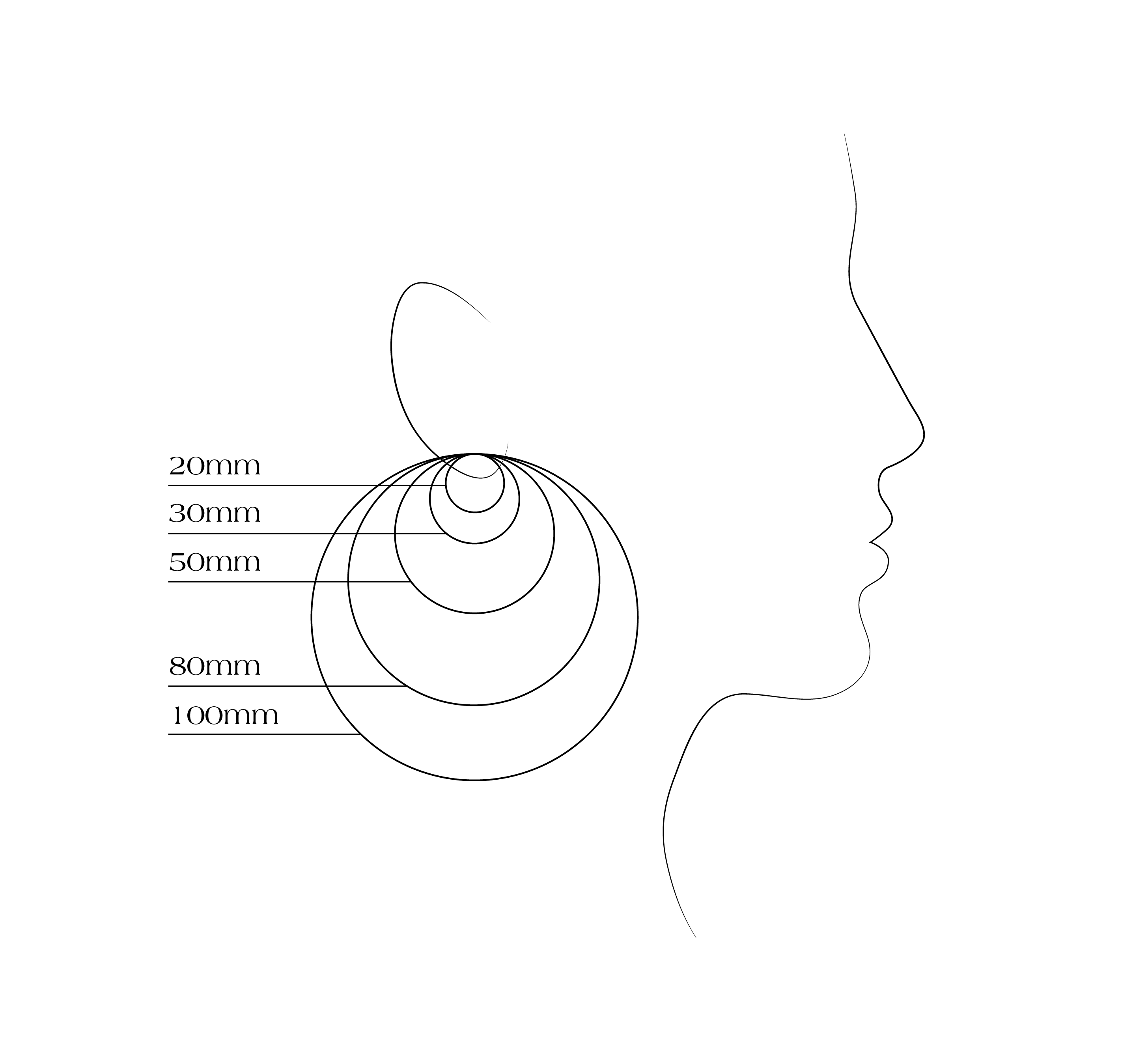 Wrap a piece of string around your wrist – make it as loose/snug as you would like your bracelet to fit in. Lay the string on a ruler to get the final finished length you should order.