Legacy jewelry with a story
to tell. Inspired by family,
vintage treasures & memories.
Heart Movement Kits
connect what we wear
with what is inside.

Heart Movement Kits connect what we wear with what is inside.
Our Healing Kits are a metaphysical toolkit to help one operate between mind and matter.
What Lilly Color Fits You?
Make it personal. Build your own Lilly Ring design. Choose your metal, gemstone color, and size.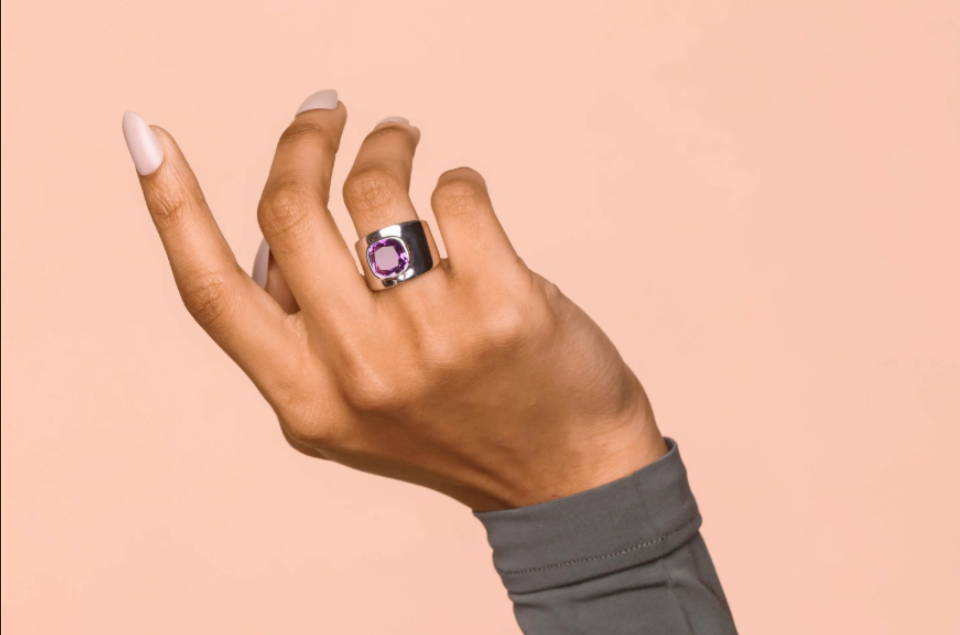 Explore the power, strength, and femininity we represent in our Faces collection.







Learn about metals, gemstones, crystals, benefits and more!
We embrace our community by sharing an urgency to put people first.